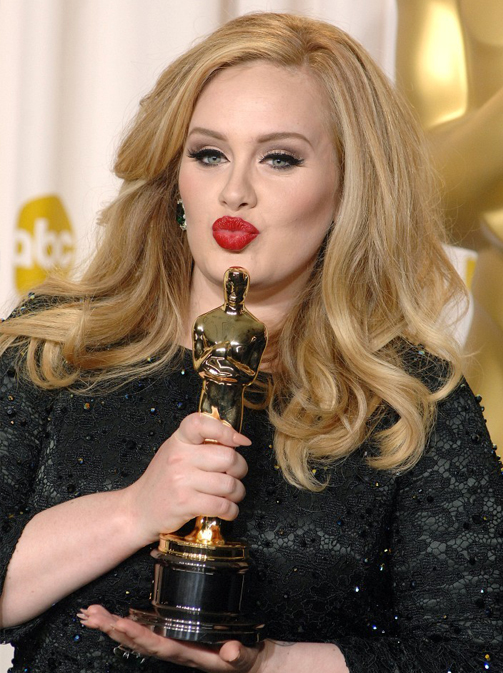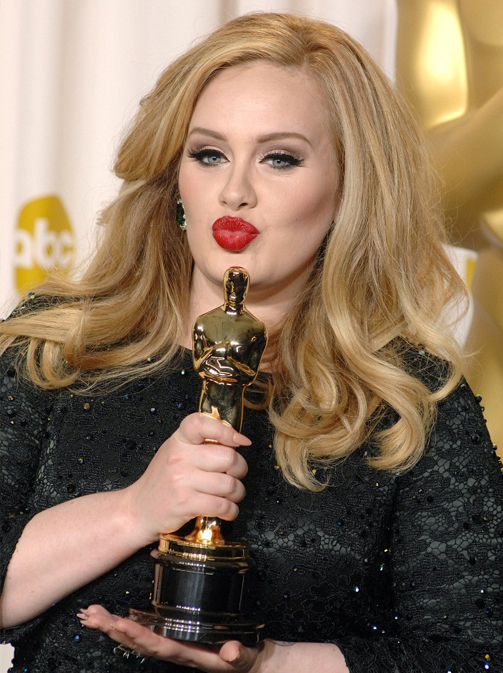 We can all take a leaf out of Adele's book when it comes to body acceptance. Adele's stylist has spilled the beans on how Adele always looks red-carpet-perfect for those big events, as well as how the Oscar-winning singer doesn't suffer the same negative body image so commonly found among other A-listers.
"She always wears Spanx on the red carpet," stylist Gaelle Paul said. "Good ­underwear is really important, it smoothes you out.
"Adele is really OK with how she looks," she continued. "I don't think she ever lacked confidence. She doesn't have that insecurity that a lot of other people I dress have."
And if you thought Adele favours black outfits because of the "slimming effect" then you'd be wrong. Want to know the real reason she chooses the colour?
"Adele always wants to wear black because she loves Johnny Cash and he wore black," her stylist said. "She also loves June Carter Cash because she and Johnny were so much in love and they had this wonderful marriage. Sometimes she'll look at herself in the mirror and say, "Oh I look like her, Gaelle!"'
Aww, a great sartorial preference if ever there was one!