Last Updated on 30th May 2013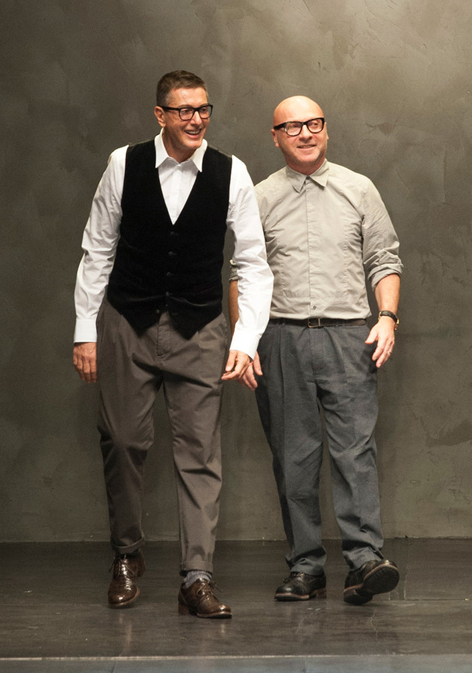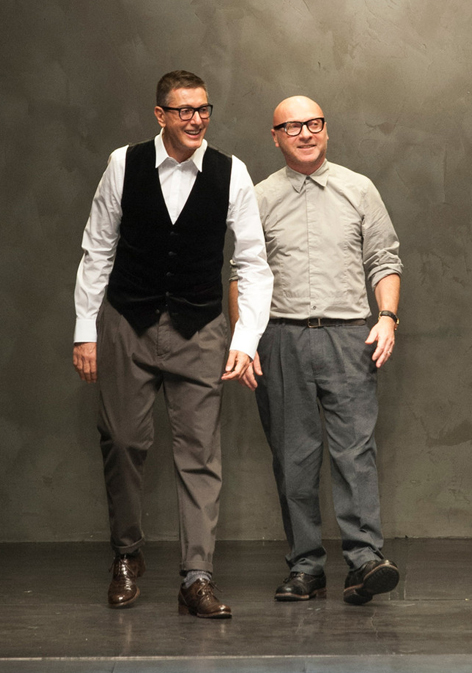 It's going from bad to worse for the Dolce and Gabbana boys as far as their alleged tax evasion is concerned –prosecutor Gaetano Ruta is now requesting that they each spend two and half years in prison, along with company board member Cristiana Ruella.
Ruta also claimed that accountant Luciano Patelli should serve a longer three year sentence, while Domenico Dolce's brother Alfonso Dolce and finance director Giuseppe Minoni should serve two.
"They are the ones who profited most from the operation," the prosecutor was quoted as saying. "Gado was an artificial construction made for the tax advantage that was obtained."
The Dolce and Gabbana and D&G brands were sold to Luxembourg-based holding company Gado Srl back in 2004 to allow the designers to avoid Italy's high taxes. We'll keep you posted with new developments, but it's not looking good is it?