Last Updated on 31st May 2013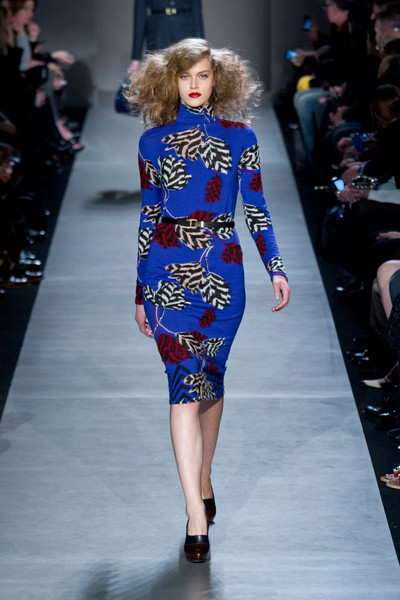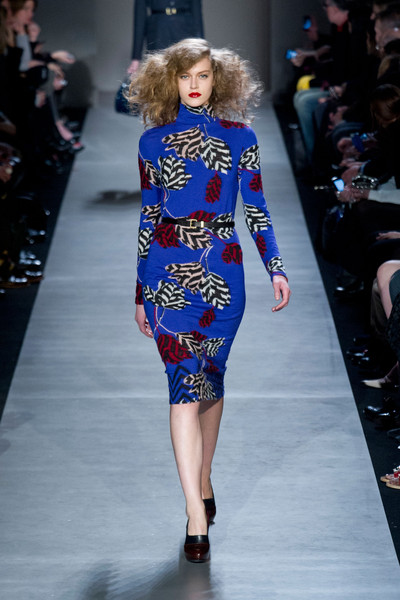 The Marc by Marc Jacobs brand has got two brand new recruits – and they're none other than British designers Katie Hillier and Luella Bartley.
Marc Jacobs fans have nothing to worry about though as he isn't going anywhere – he is still in charge of both Marc Jacobs and Marc by Marc Jacobs lines. Phew – glad that's all cleared up!
Accessories designer Katie Hillier has been appointed as Creative Director of womenswear, and Marc is reportedly thrilled to have her on board.
"I am very excited to have Katie here in her new role," MJ told WWD ."Her creativity and energy inspires me and everybody she works with. She is a great leader. She is a team player and a great friend to Robert Duffy [CEO of Marc Jacobs] and me."
It's also going to be great to see Luella Bartley in her new role too, as she has been appointed Design Director of women's ready-to-wear. As well as having her own eponymous label in the past, she's also credited with reviving Mulberry with that world-famous 'Gisele' bag back in 2002. Although she's had a bit of a break from the fashion biz these past few years, we know she's going to be back with a vengeance!
We look forward to seeing what the girls have up their sleeves. Watch this space!