Last Updated on 3rd June 2013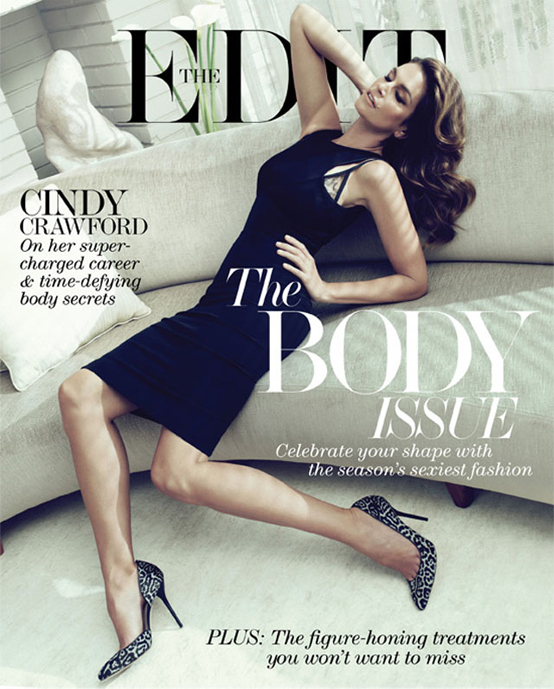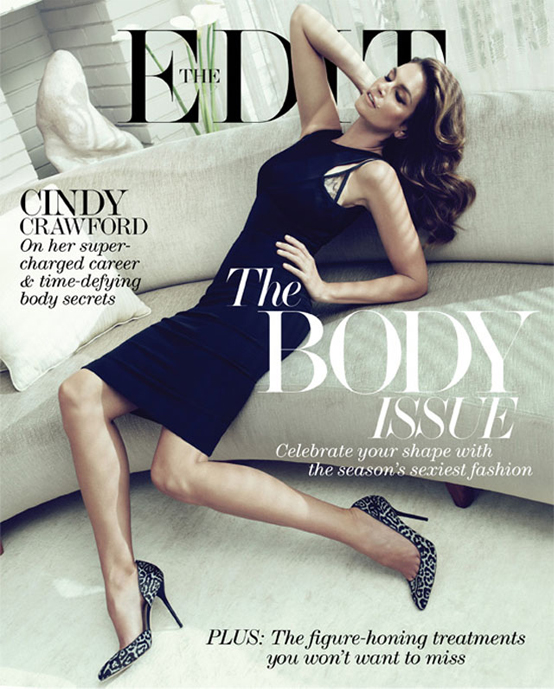 Who's that covering the latest Net a Porter The Edit issue? Why it's none other than 47-year-old (yes, 47!) supreme, sexy supermodel Cindy Crawford – and we couldn't think of a better person to feature on the front of The Body Issue either.
The gorgeous super is looking pretty flawless on the cover in a figure-hugging black Victoria Beckham dress, and is also rocking some equally sexy black dresses from the likes of Balmain and Emilio Pucci (among others) in the stunning editorial.
Cindy's interviews are always a good read, and her latest one for The Edit is no exception as she relives tales from her past modelling days and dishes out advice to young hopefuls.
"I am very professional, so I think that got me far," she said. "It's kind of underrated in the fashion world to be on time, for example. Sometimes I would be annoyed that certain models – we shall not name names – could show up five hours late to a shoot and there was no consequence.
"I thought, 'I am going to take advantage of this moment, do my own thing'. I think some of the young girls saw me as someone who used the business back, not just getting eaten up by it. It's like women's rights or everything else – you break the glass ceiling a little each time."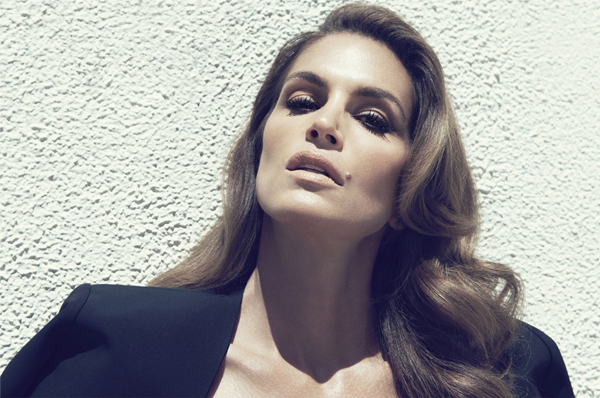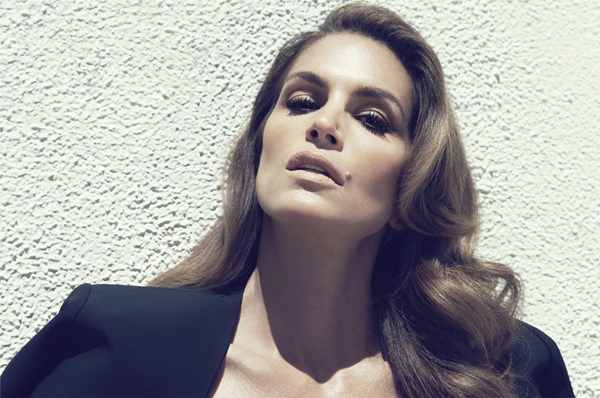 Wise words! So what are Cindy's goals now that she has achieved so much professionally?
"My goal in life is not to be happy all the time," she confessed. "It's asking a lot. How would you even know you were happy if you were always happy? I just want to be present so I can experience whatever emotion is there. Sometimes it's joy, sometimes it's not joy and I'm fine with that. I just want to be real."
Well there you have it! Click here to check out more gorgeous pictures and read the rest of Cindy's interview.