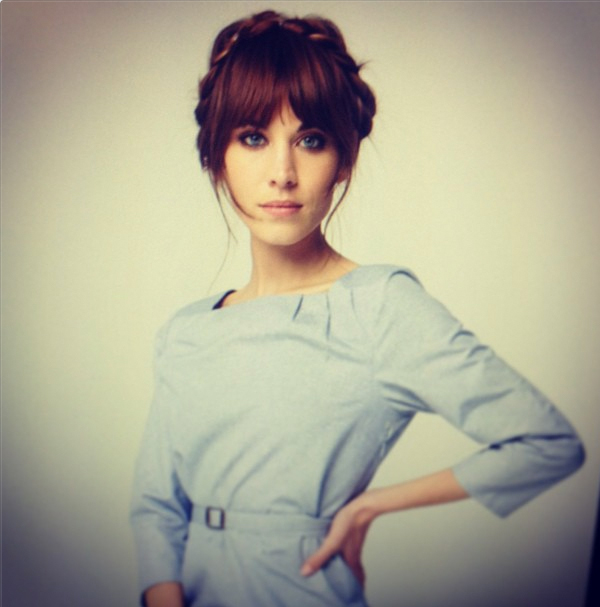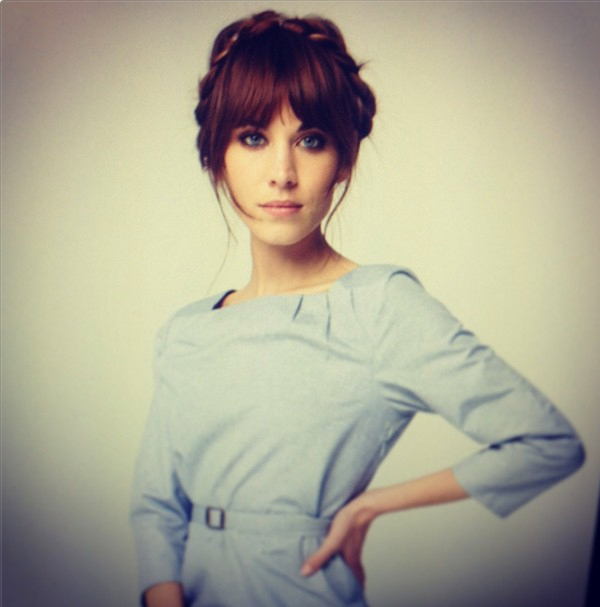 Here's a sneak peek at Alexa Chung's L'Oréal INOA hair colour ad campaign, as shared by the lady herself on Instagram – God bless social networking!
"I am delighted to be working with such an iconic brand," Alexa said. "L'Oréal Professionnel is behind some of the amazing looks on the catwalks in London and Paris so I'm really excited to join the team."
Alexa is rocking a gorgeous deep red shade, as well as an ultra-cute braided updo that we know will be recreated everywhere from prom to the hottest summer festivals later this year. Her trend-setting knows no bounds!
Hopefully some more pics and maybe even a cheeky vid will surface soon – we have a feeling this is going to be a very popular partnership!
[Marie Claire]