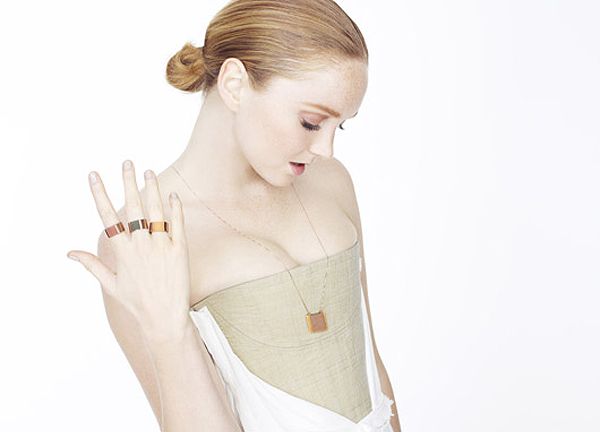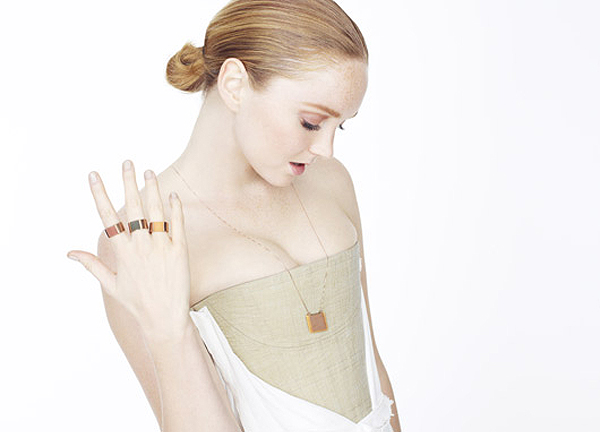 Sky Rainforest Rescue ambassador and model Lily Cole has teamed up with Stylist Pick to launch her first ever jewellery collection.
Lily's jewellery range has been made using sustainably sourced rubber, and the profits from the collection being used to save one billion trees in the Amazon rainforest.
So why rubber, you ask?
"It did feel like a bizarre idea at first," Lily admitted. "I didn't really have a precedent in my head of what that looks like to be honest with you. But what we're trying to do is look at the ways that consumers in the UK can engage with wild rubber, and by purchasing it, protect the rainforest.

"Right now there isn't a market distinction between wild rubber and plantation rubber. In the short-term the land is more valuable for cattle farming, so currently there isn't enough of a financial incentive to do wild rubber trading, to protect the forest from being deforested."
Prices range from £10 (for rings) and £25 for pendants; click here to check out all the pieces in all their glory. Although the collection only launched today, many of the pieces have already sold out, so you're going to have to be quick if you want to snap something up for yourselves.