Last Updated on 4th June 2013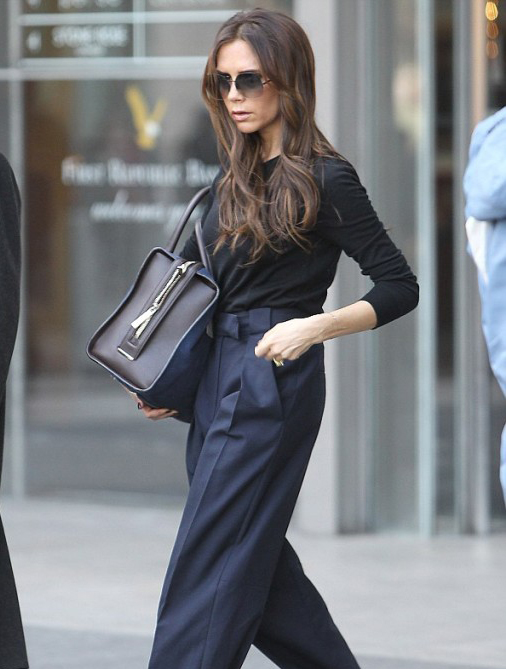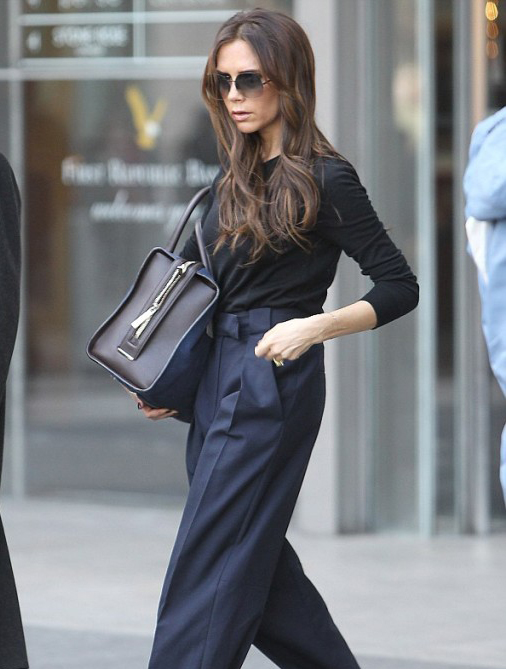 Are you suffering from Poshitis? No we aren't delirious from all of last night's exciting CFDA action, Poshitis is in fact a real condition and there's a good chance a lot of you lovely readers (us included) might be suffering from it.
Still don't know what we're badgering on about? In a nutshell, Poshitis is the name given to us women who carry humungous handbags (probably more than our body weight) in the crooks of our elbows, a' la Posh Spice. Hence, the name! However, as stylish and on-trend as copying Victoria Beckham might be, physiotherapists warn that it isn't doing our bodies any favours.
"We have seen handbags which weighed a huge 1½ stone. It can cause repetitive strain injury and pain in the shoulder and neck," said physiotherapist Sammy Margos. "Women may think they are following a catwalk trend but they are storing up trouble. We have seen a huge increase in shoulder and neck problems and killer heels can add to the pressure on posture."
Yikes – another fashion trend that comes with a health warning. Are you willing to give up hugging your humungous bag for fear of developing the dreaded Poshitis?