Last Updated on 4th June 2013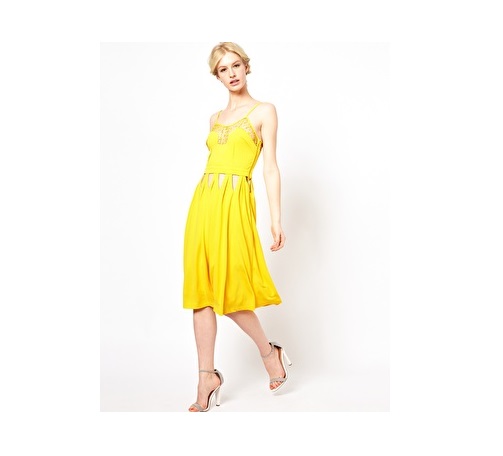 After a successful launch just a few months ago, fashion search engine, Style in View has already introduced a new feature, named the wishlist, to make browsing for fashion products even easier.
The site is already an innovator, using its partnerships with a wide range of fashion retailers to allow the shopper to browse via one contact point instead of having to search numerous different websites. Not only does this save time, but it allows the user to refine searches and compare products in a way that would be difficult or impossible across different sites.
The wishlist works like a virtual shopping basket without committing the visitor to a purchase, but allowing them to set aside anything that interests them until they are ready to decide whether they want it.
How to use Style in View? It's really very easy; to add an item to the wishlist, the shopper simply clicks on the heart icon that is below the item, then to view what they have added, they click on the wishlist tab at the side of each page.
If you want to remove an item from the wishlist, you just need to click on the 'X' in the corner of the image: simple! The beauty of being able to save a number of favourite products in one place is that they are easily accessible, enabling the customer to compare style, colour or price, so they could, for example, save as many pairs of shoes as they want, then compare them to one another easily, even if they are all from different retailers. The wishlist even counts how many products have been saved, to make it easy to keep track!
Due to strong investment in technology and a large workforce, Style in View is the most up to date fashion comparison site accessible by UK customers.
It only provides the very best in fashion from leading brands, high-street retailers, boutiques and designers, so whether a customer wants to buy from Schuh, Debenhams, Oasis, Mango or a host of other big names, they can find everything they want in one place.