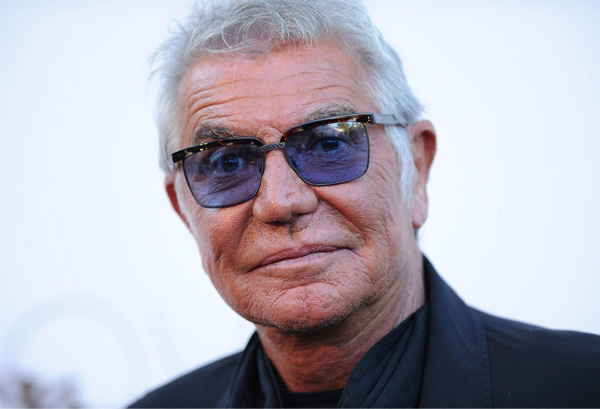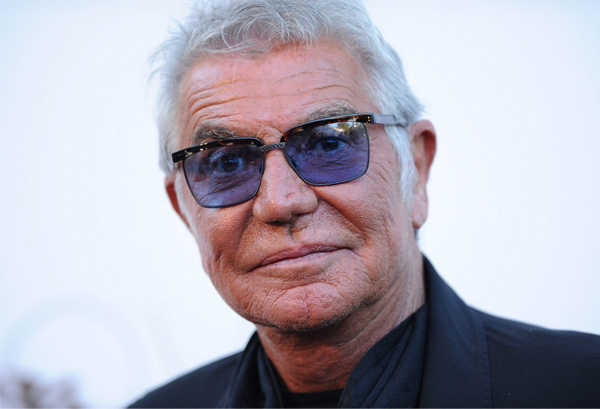 So yesterday we told you that all of Karl Lagerfeld's weird and wonderful quotes were being published in a fabulous The World According to Karl book, but he isn't the only outspoken, quotable fashion designer out there.
Roberto Cavalli is also prone to saying some interesting things, and his latest interview with Vogue (which he gave in conjunction with four of his bespoke dresses launching at Harrods) was no different. His comments about dressing the Duchess of Cambridge were particularly noteworthy…
"A princess should be sexy," he said. "She is young, she is beautiful – I would like to create something special for her, but nothing too bold. I would like to prove to the world that Roberto Cavalli can dress a Princess. Maybe I would use a print, keeping it young, sophisticated and sexy. Just because you are a Queen or Princess it doesn't mean you can't be sexy."
Do we think this has affected his chances to dress Kate Middleton? Who can say? Still, even if our future Queen doesn't wear his designs, he still has a loyal friend in Victoria Beckham, who was recently named Glamour's Woman of the Decade. That's almost the same as a Queen, right?
"Victoria Beckham, she is in my heart," he said. "I remember when she asked me to design the Spice Girls costumes for the reunion in 2008, I was so surprised and pleased because I really didn't like the competition – Dolce & Gabbana.
"She is intelligent, but also very shy. I was once on the red carpet with her and she made me hold her hand because she was so nervous. She represents a little bit of England to me."
Aww – Victoria Beckham, scared of a red carpet? Who would have thunk it?!