Last Updated on 10th June 2013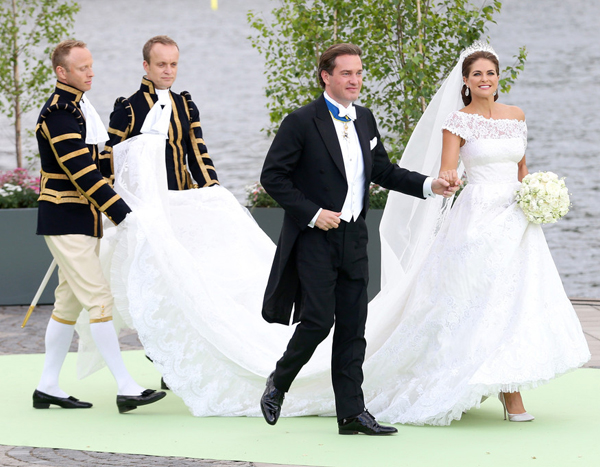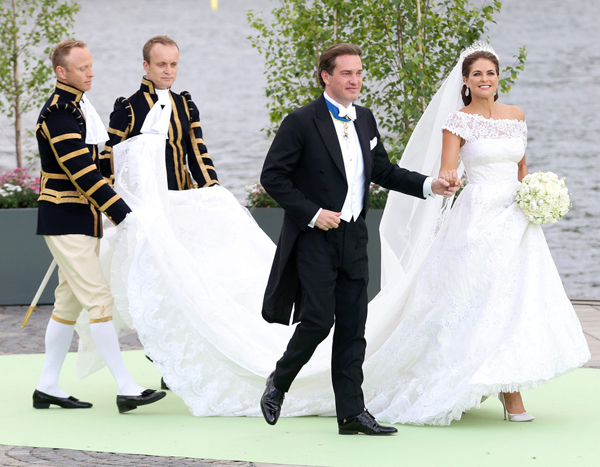 He dressed Hollywood royalty Anne Hathaway on her wedding day, and now he has dressed actual royalty too! Valentino Garavani dressed Princess Madeleine of Sweden on her big day on Saturday, as she married her businessman hubby Christopher O'Neill at the Royal Palace in Stockholm. Congrats to everyone!
Valentino created a stunning, larger than life dress (with a four metre train, no less!) made from silk organdies and ivory Chantilly lace, complete with a six metre veil! Didn't she look gorgeous?
A wedding is inarguably one of the most special and memorable days of a woman's life, but the big occasion didn't turn the Princess into a bridezilla. According to Valentino, she was anything but!
"Working with Princess Madeleine has just been so easy," the designer said. "She is a very lovely girl. She is modern, fun, full of energy and enthusiasm and she is so beautiful! It has been a pleasure and an honour."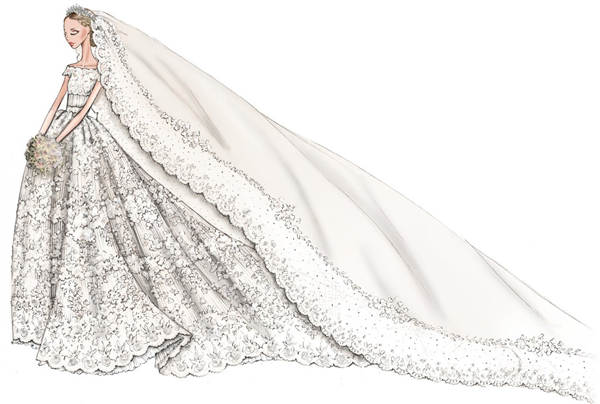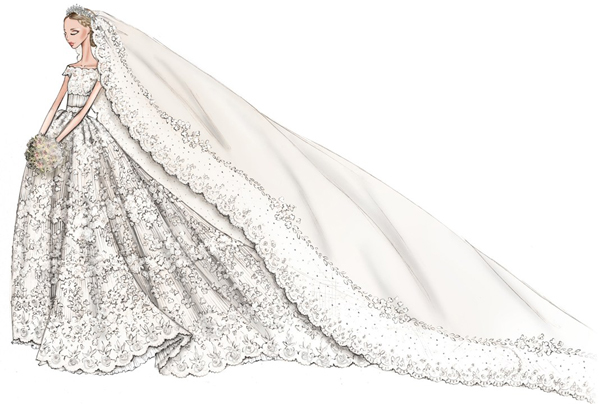 Congrats again to the happy couple, and huge kudos to Valentino for creating such an intricate and extravagant gown!