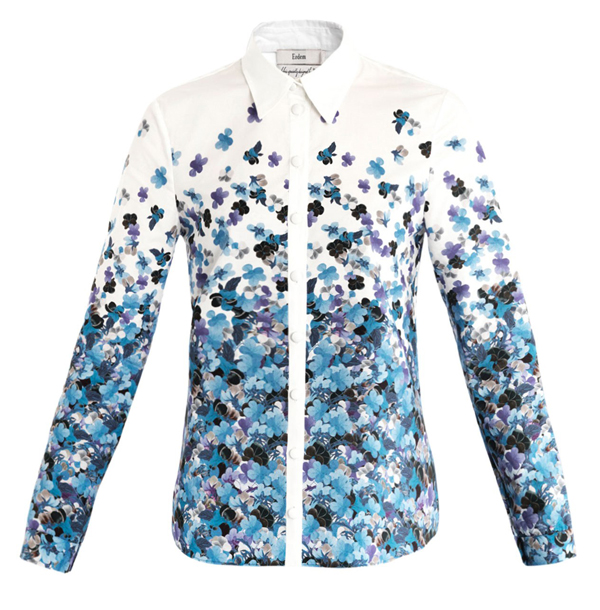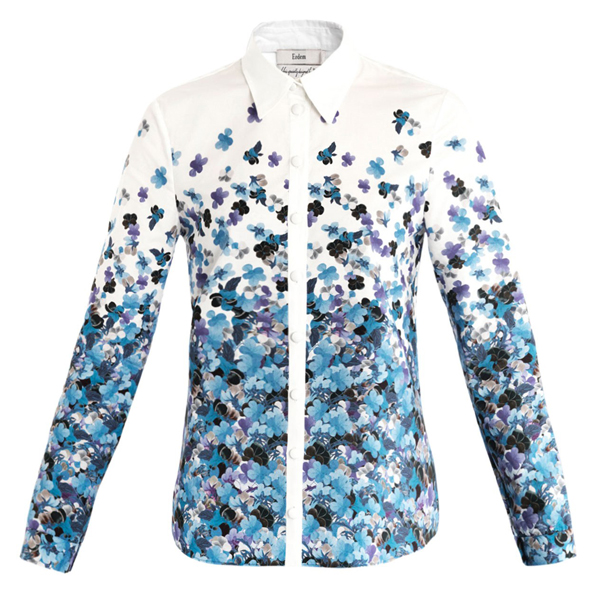 Erdem Moralioglu is giving the term "vintage" a contemporary new meaning. The designer is teaming up with Matches to give fashionistas the chance to snap up some of his earlier work by creating a gorgeous six-piece capsule collection.
"It was lovely to go back and trawl through the archive and revisit past collections," Erdem said. "I looked at autumn/winter 2009-10, spring/summer 2009 and also found a print that was never used from another spring collection.
"The Erdem woman is a character that exists in my sketchbook. I feel very clear about what she wears at night, but for the matchesfashion.com project I loved the idea of offering her something that I felt was very much about day. I love the idea of someone taking the trousers and wearing it with their boyfriend's white shirt, or wearing one of the tops with jeans."
Erdem's collection, which is a mix of both old, new and never-before-seen prints, launches on June 14th.