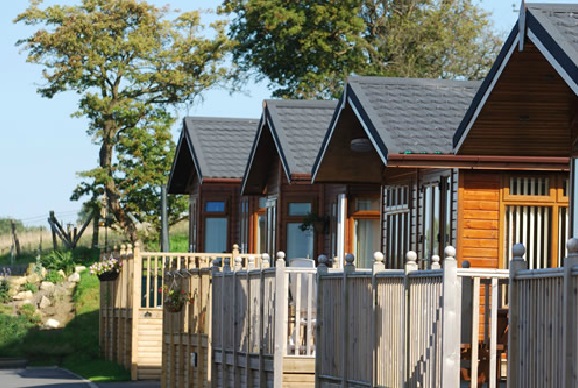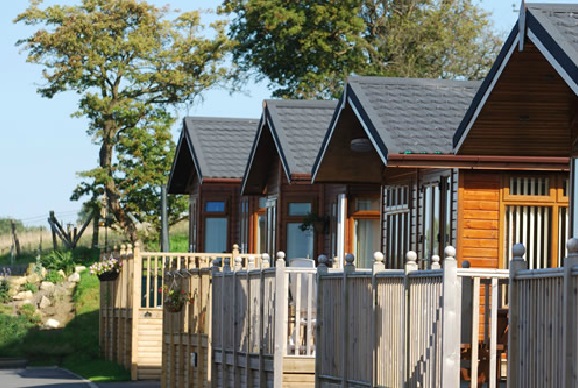 A recent survey found that 65% of people will be staying put on their UK doorsteps for their 2013 summer vacation. The only question is, do you rent or buy? There are countless arguments in favour of purchasing your dream holiday home but we've whittled them all down to just 5; and they are guaranteed to knock your socks off.
1. Quality family time
It can be too easy to work all day and night and not spend enough time with your loved ones. However, going on holiday significantly improves your family time and a study proved this with 97% of parents confessing that their kids learnt something new about them whilst on holiday.
Freedom to escape
Too many people put off going away with the excuse of long travelling times. However, this needn't be the case. Most holiday home owners choose parks that are within a short drive, so they can jump in the car after work on a Friday night and be at their holiday home in just a couple of hours' time.
You don't need to worry about check-in times and there is no aggravation of airport queues. Simples.
2. Home comforts
Sleeping in another bed and not having your own little luxuries can put a damper on any trip, but by owning your own holiday home, you can leave all your clothes, toiletries and food there. It means you can pack lightly and you can still enjoy your home comforts, away from home.
3. Extend your social circle
One of the best things about owning a holiday home is that you can meet new people and gain new friends. Holiday homes are much more than just a place to stay. Get to know the park staff and your neighbours, socialise and before you know it your kids will have new friends that they can play with every time you visit.
Many parks have extensive facilities to help you socialise including swimming pools, on-site pubs and restaurants. A familiar face can make all the difference and it can never hurt to make new acquaintances?
4. VAT-free
From the 6th April 2013 anyone buying a holiday caravan has to pay 5% VAT, however for a limited time only, certain parks will pay this tax for you, saving you hundreds if not thousands of pounds. If you've considered purchasing a holiday home, there's no better time than now but you must hurry because we don't know how long the deal will last!
Have we convinced you yet? Just visit one of our parks for yourself to see what a fantastic investment they can be.
This article was provided by South Lakeland Parks, the go-to-experts for high quality, luxury holiday homes.