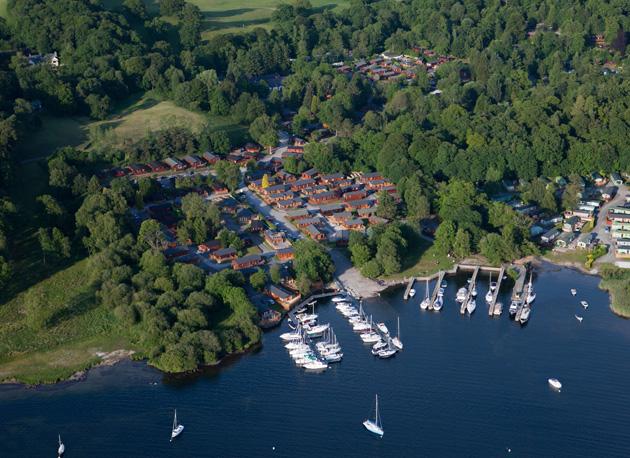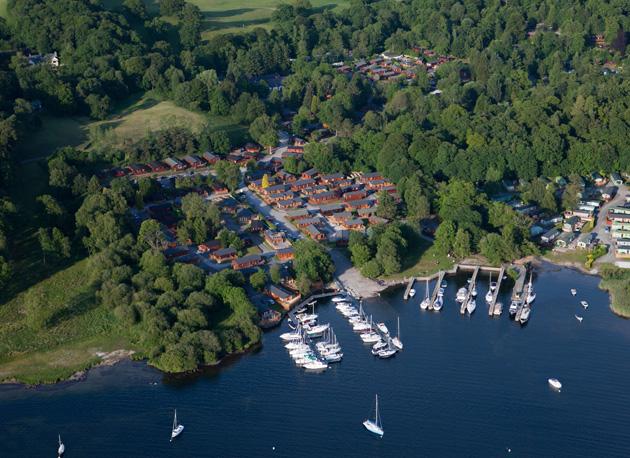 The Lake District is renowned for its stunning lakeside locations, breathtaking scenery and picturesque hotspots.
It has a wealth of interesting wildlife and cultural heritage and it's full to the brim with exciting things to see and do; so it's no surprise to hear that the region attracts millions of visitors every year.
You can escape the hustle and bustle of city lifestyle and breathe in the fresh countryside air- it really is one of the UK's most idyllic places to unwind. But where are the most relaxing places to visit?
Kendal
Kendal is ideal for holidaymakers that are looking for a beautiful old market town with lively entertainment. It has lots of shops, castles and museums for the daytime as well as restaurants, pubs and clubs for the evening.
If your ideal relaxing break involves some sort of nightlife, Kendal is your best bet. Don't forget to try the infamous Kendal Mint Cake!
Bowness-on Windermere
If your idea of relaxation is going for gentle strolls, feeding the ducks and taking a romantic cruise on the water, Bowness is for you. It is a quaint little village with a few shops, restaurants and bars but you can also enjoy watersports including canoeing, jet skiing and boat hire.
Head into the town Windermere, a 15 minute walk up the road, for more pubs and restaurants but stay in Bowness if you crave evening entertainment. There are no big clubs or karaoke bars but there are a number of nice pubs that are lively.
Ambleside
Ambleside is a gorgeous town that is bigger than Bowness but smaller than Kendal. It is ideally located near Hill Top, the former home of Beatrix Potter, as well as Stock Ghyll Force which is a spectacular 70ft waterfall.
It has lots of shops, restaurants, play areas and museums. Don't forget to check out the Bridge House- a tiny house over the River Stock which was built hundreds of years ago by a man trying to avoid paying tax!
Whether you prefer gentle strolls or adrenaline-pumping watersports, the Lakes is the perfect place for a summer holiday. Only one question remains- which town are you going to visit?
We'll let you in on a little secret; all the towns and villages can be reached by car in less than 30 minutes so you don't have to spend your holiday in just one place. Simply visit a different town each day!
This article was provided by South Lakeland Holidays, the leading specialists in Lake District holidays. For high quality, affordable lodges and caravans near all of these relaxing hotspots, visit the site today.