Last Updated on 19th June 2013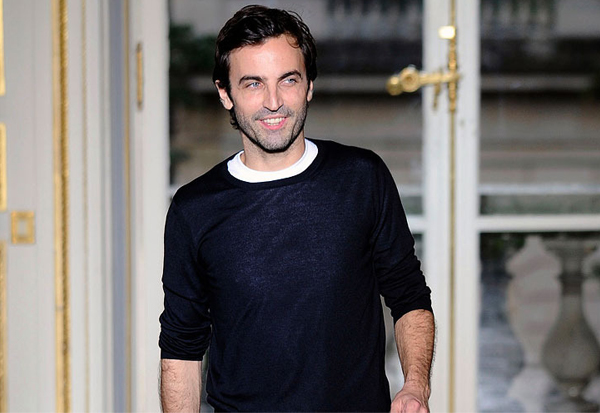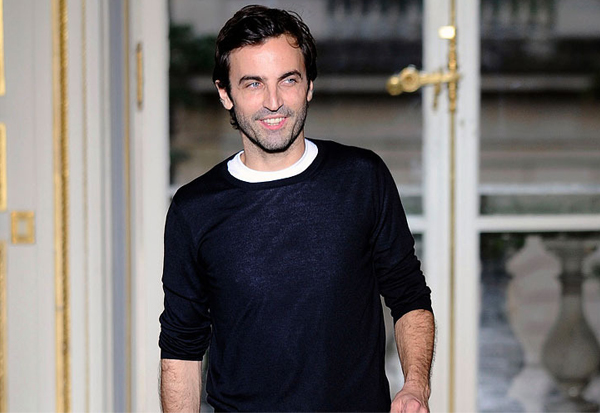 So it really doesn't look like Nicolas Ghesquière and Balenciaga ended on good terms at all. In fact it's beginning to look like a very, very bad break-up that's a bit awkward to witness.
Rumour has it that Kering (formerly PPR), the luxury conglomerate that actually owns Balenciaga, might be suing the former creative director for breach of confidentiality. And it looks like the interview he gave to System magazine back in April about his "unfulfilling" job at Balenciaga might have had something to do with it. Yikes!
"I had a marvellous studio and design team who were close to me, but it started becoming a bureaucracy and gradually became more corporate, until it was no longer even linked to fashion," he said.
"I began to feel as though I was being sucked dry, like they wanted to steal my identity while trying to homogenise things. It just wasn't fulfilling anymore."
Well this is definitely awkward. Who knows what will happen, but we'll keep you posted!