Last Updated on 21st June 2013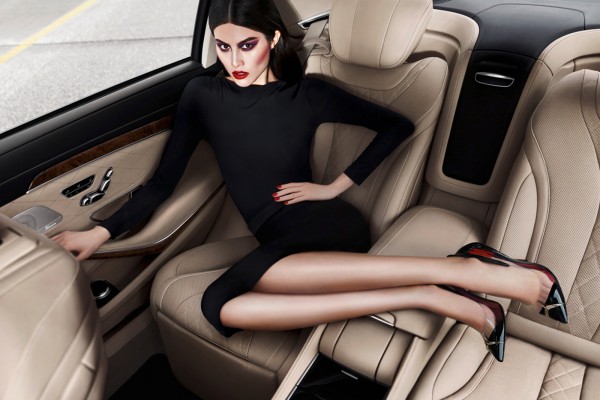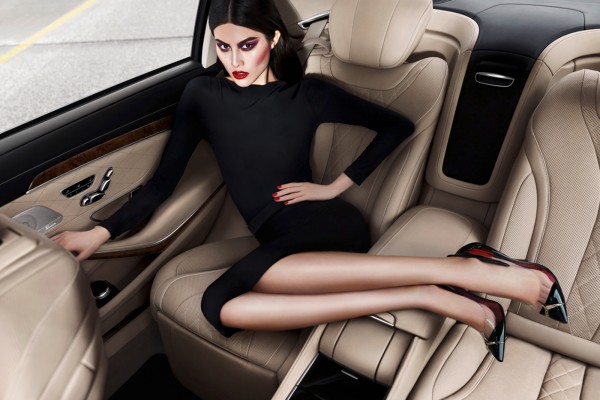 Former Vogue Paris editor-in-chief Carine Roitfeld has finally got her first designing gig, and she has lent her creative talents to none other than Mercedes Benz.
We know what you're thinking now, but no, she hasn't designed a car. Not just yet anyway, although we would never rule anything out for her. But she has designed the stunning black dress which has been used for the brand new Mercedes Benz S-Class spring/summer 2014 international ad campaign, starring Sui He, which you can see above.
"I think this car is very sober, chic and very expensive looking, so I was aiming to design something exactly the same for Sui He," Carine said.
"So, this dress has a perfect knee-length, it's a perfect sweater, it's black – something you can keep forever, but with a bit of a sensual look, because it very closely follows her whole body. It's very sculptural in a simple way – exactly like the car."
That's not all though; Carine also joined forces with Stephen Gan to direct the film which you can see below. Oh and one more thing; she also commissioned a very special pair of Mercedes Benz shoes which were made especially for the campaign by Gianvito Rossii. Talk about giving your all!
What do you think of Carine's debut designing project?
http://youtu.be/Ud0BYlbjLws