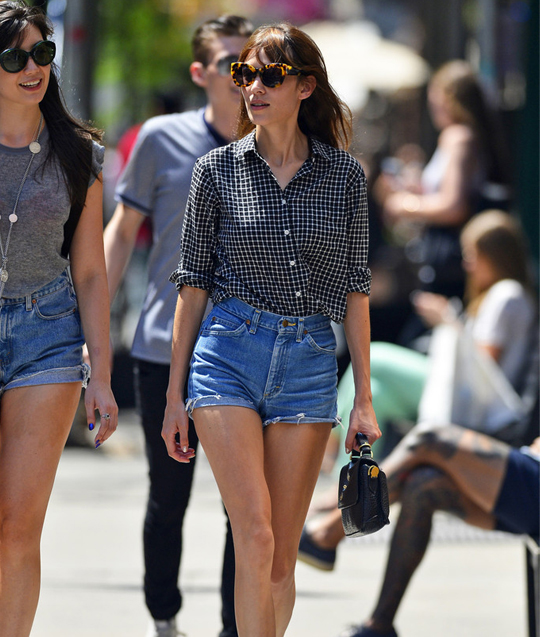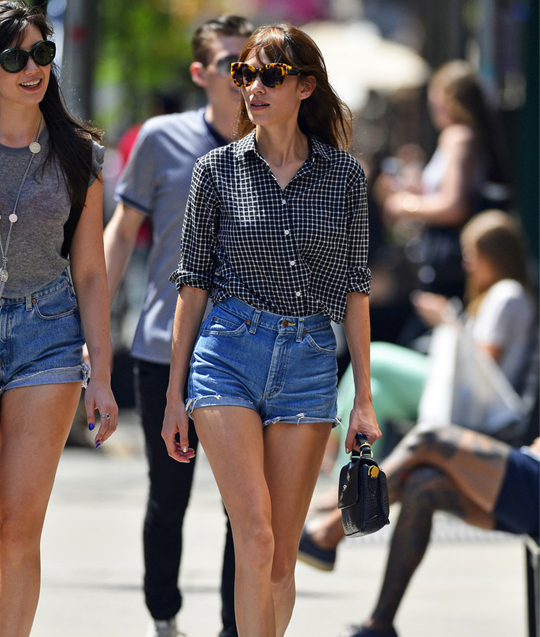 It's no secret that we love Alexa Chung, and we're pretty sure that she'd say she's pretty chuffed with the way her life panned out too. After all, she's a successful TV presenter, fashion glossy and ad campaign star, and general fashion 'it' girl with her own book coming out very soon. However, Alexa opened up to The Times about a time in her life that wasn't quite as sweet – i.e. her teenage modelling days!
"I actually kept modelling very separate," she said. "I never really asked my mum or my dad's advice during that time and it actually felt like I didn't want to tell them too much about the reality of what was going on – when I was taking the train to London and being asked to do certain things.
"I already knew it was wrong. So, you know, if there was a casting where some creepy man there had gone on to his flat in Ilford, and, you know, 'Take your clothes off…' and if I'd have done it, I won't tell my mum because I know that's wrong.

"In hindsight, I look back and think, 'Did you really need an 18-year-old girl to strip in your front room?' I get flashbacks now. Loads of flashbacks. I'll be reminded of something because I've sort of blocked it out and I don't really think of those days.
We bet she's glad those times are behind her!