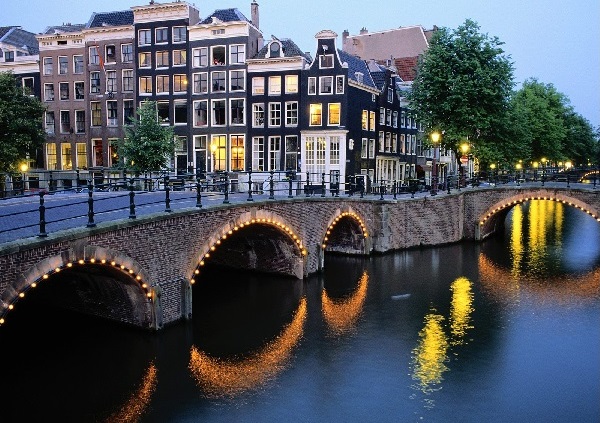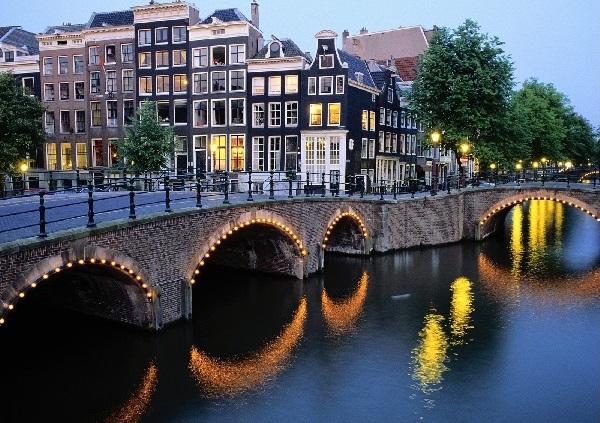 So you've planned to visit Amsterdam? Great choice. The city is pretty inexpensive in comparison to other European cities however it still can be slightly pricey especially if you fail to budget accordingly. Well worry not! We're here to help. Here's our guide to planning a successful, budget friendly trip. Your bank account will thank us later!
Naturally the most important aspect of any holiday is preparation. You must do your homework prior to booking your accommodation and purchasing your flight tickets. Luckily finding the best Amsterdam hotels at a bargain rate isn't too difficult as the city of Amsterdam prides itself on its wide range of cost efficient hotels. This of course should make your search that much easier.
LOCATION
One important aspect you must consider when looking for the best hotels in Amsterdam is "location, location, location." Famed for its intellectual activities as well as its limitless outdoor activities the city is also packed full with great restaurants and fun attractions. You'll find that you'll be VERY busy each day and the last thing you'll want is a long journey back to your hotel. Also most importantly choosing a hotel in a good location will mean you'll save money on transportation. So it's very important to pick a great location before choosing your hotel.
You can consult with a local travel agent or even better an online agent who'll be able to give you some great tips and advice when it comes to finding the best location for you based on the activities you wish to take part in while on holiday. An online agent will also be able to help you find the best deals for the best hotels in Amsterdam.
Now don't misunderstand….a cheap hotel does not mean a bland, sparsely furnished, badly kept room. Budget hotels in Amsterdam are of a great standard. As Amsterdam is loved by tourists you'll find that their budget hotels are of a great standard. The rooms are clean and tidy and most come with the option of breakfast.
HOSTELS
If your budget is extremely tight then you do always have the option of hostels. Hostels are incredibly cheap in comparison to hotels. There are some great options when it comes to hostels and you should be able to find reasonably priced hostels which offer laundry services and internet access.
However be prepared to sacrifice your privacy. Hostels tend to be better for the more party loving traveller. If you're not a party animal and you love your creature comforts then the hostel is most definitely not for you.
Now with your accommodation sorted and your flight tickets booked all you have to worry about is having fun! Have a great trip!