If you're dreaming of a holiday in France this summer but haven't quite decided on your exact destination or what activities to take part in when you get there, then we've got you covered. Here's our selection of recommendations to inspire you when it comes to deciding what to do and where to go.
Explore an art gallery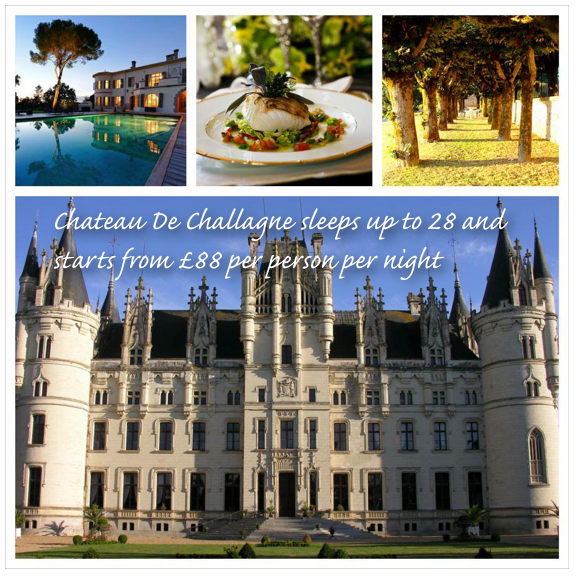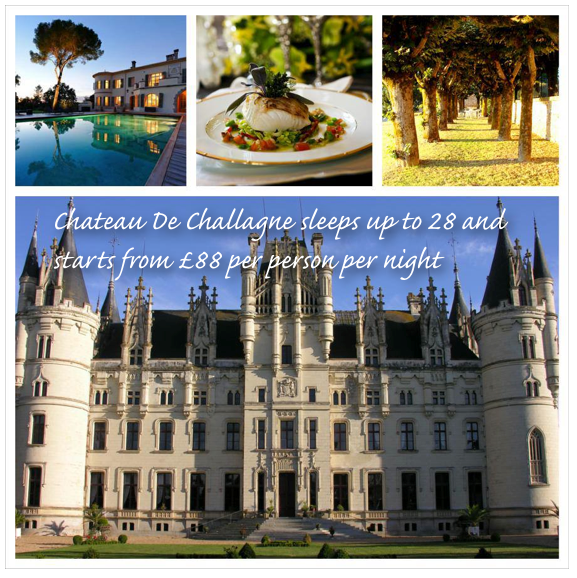 Match the beauty of the scenery in the South of France with a trip to view some of the world's most exquisite art. Fans of Impressionist painters will enjoy the Musée Matisse and the Musée Chagall, both in Nice, while modern art lovers should make sure not to miss the Fondation Maeght in Saint-Paul de Vence, just 25km away.
The world's first established Picasso Museum is also located on the Riviera, at the Chateau Grimaldi in Antibes. Pablo Picasso himself spent six months living there in 1946, and donated several of his paintings to the building during his lifetime. The collection has continued to grow and now boasts hundreds of paintings, ceramics and etchings.
There is nowhere better to enjoy the beauty of the Southern France than in one of Simply Chateau's South of France villas or Chateaux, these historical properties of character are not only affordable but they also give a feel of what it's like to be an integral part of France and its culture.
Visit a vineyard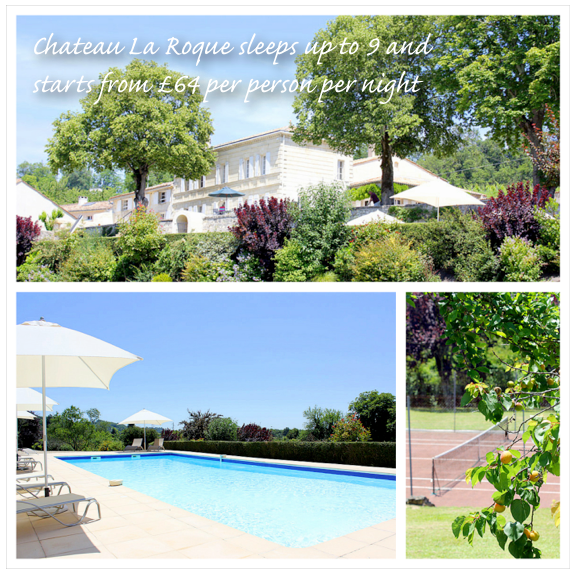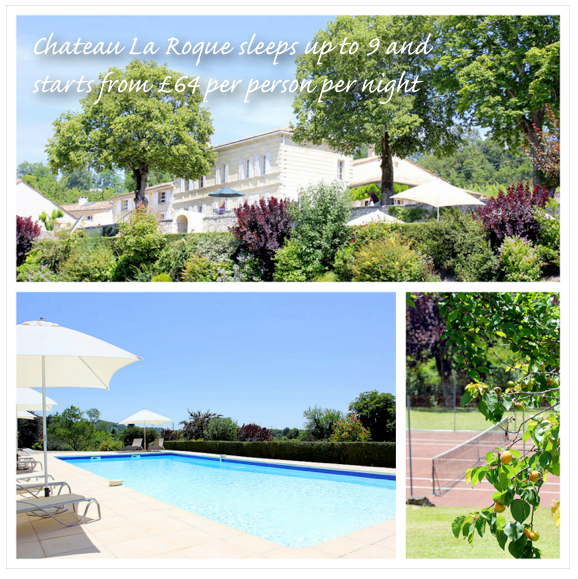 For anyone who truly appreciates the odd glass of wine, a vineyard tour is the ideal way to explore the French countryside while learning more about the winemaking process. Bordeaux in particular is known as the world's wine capital, home to more than 115,000 hectares of vines in 60 appellations. A guided tour will offer an in depth explanation of the terroir, a walk through a vineyard to view the production process and, most importantly, a wine-tasting session.
Discover a historic town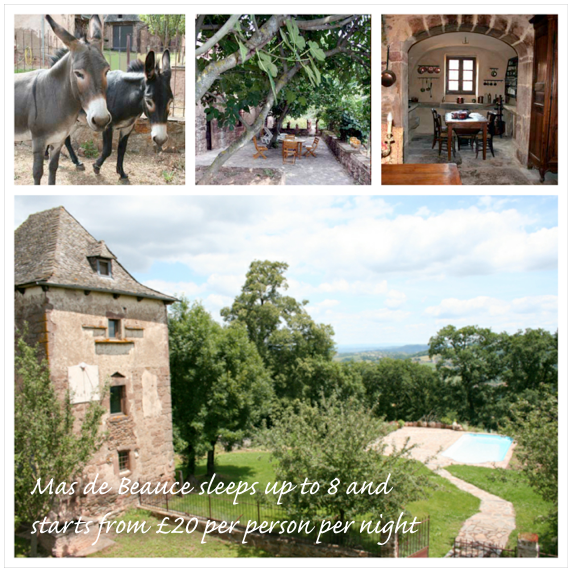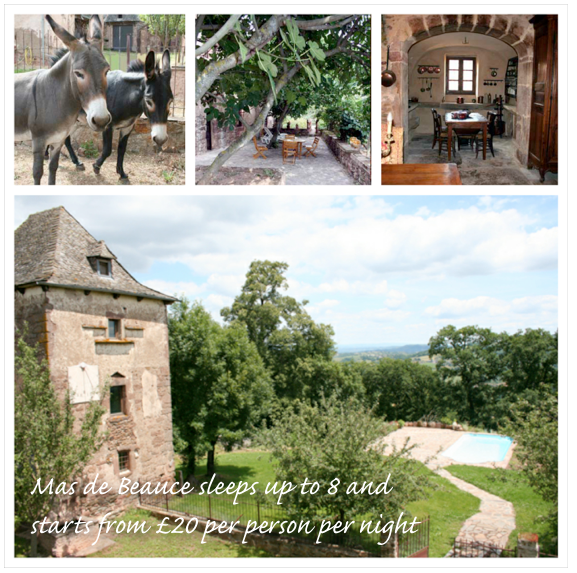 Famed for its many ancient towns and cities, France is dotted with beautifully preserved buildings. Medieval Nancy in North-East France is perhaps best known for the spectacular Place Stanislas, a world UNESCO site considered by many to be the most beautiful royal square in Europe.
In the south, the cathedral alone makes the town of Albi well worth a visit, and is less than two hours away from the impressive walled city of Carcassone. On the Atlantic Coast, the bustling port of La Rochelle has a picturesque ancient harbour – don't miss the Maritime Museum and 'Calypso', the boat Jacques Cousteau and his crew sailed on their worldwide expeditions.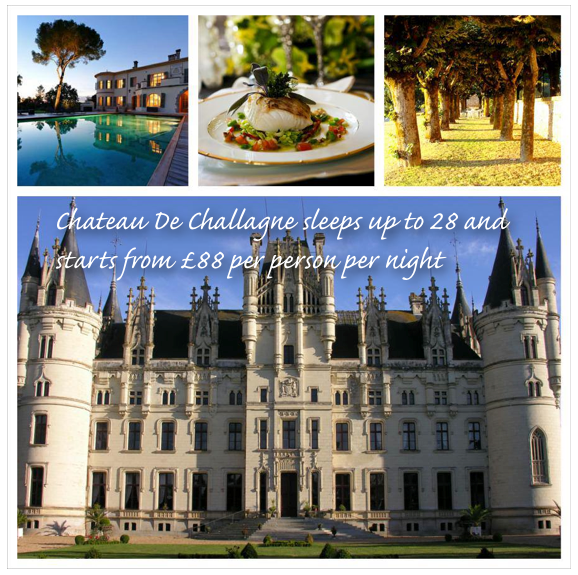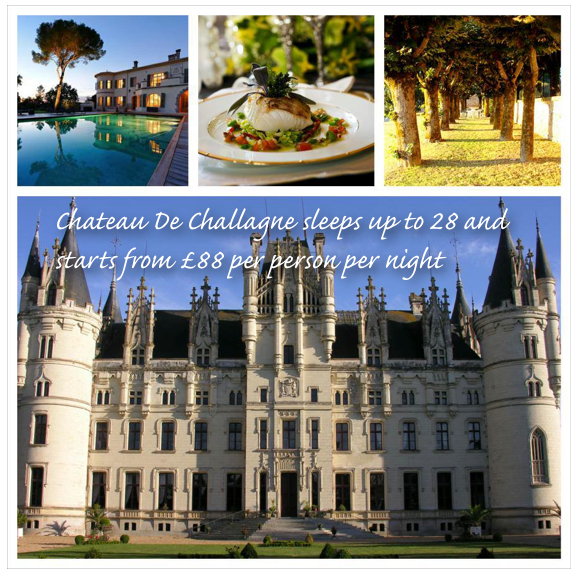 Simply Chateau specialises in luxury French villas to make your next visit to France truly memorable, with over 270 properties dotted all over the country, ranging from sprawling historic chateaux to authentic family farmhouses, villas and barns. And they're offering a fantastic 20% of all their properties for this summer only – making an exceptional holiday in France in a property of character more affordable than ever.

Hurry book now before the offer runs out…