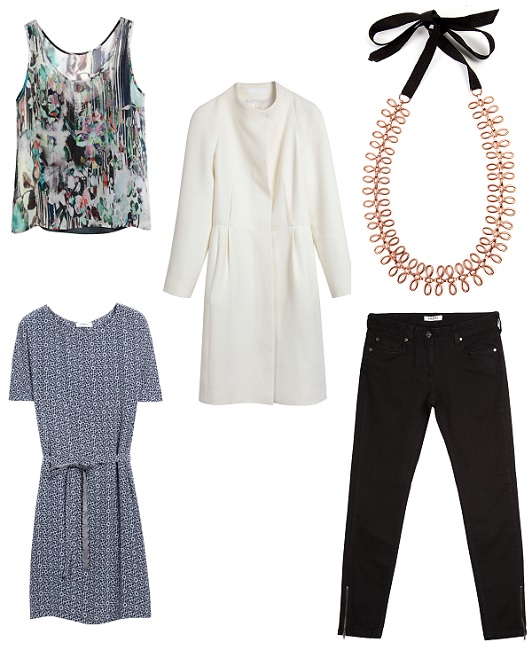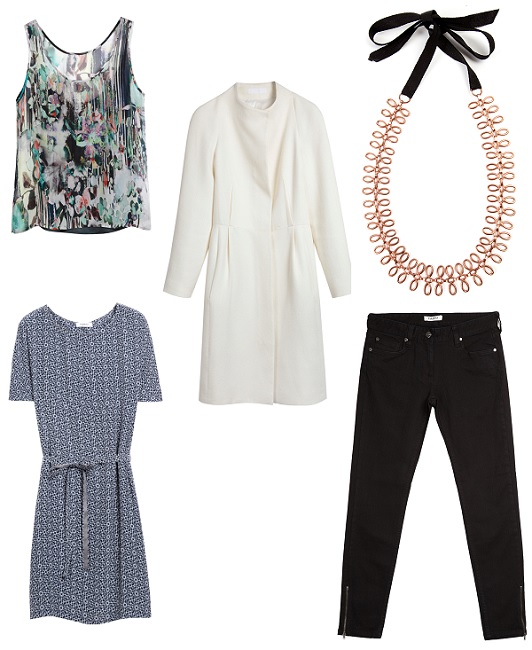 For some of us, sale shopping is akin to an atmospheric Christmas family gathering.
Dodging fellow shoppers to snag the last pair of Choo's you've just spied in your size isn't much different to avoiding Auntie Mary's awkward questions about your non-existent love life. And that's where we come in.
Trooping around to get the low-down on the best sale bargains, we like to bring the wardrobe candy to you, so all you have to do is click them home and revel in the fact your wardrobe looks good enough to turn your friends a certain shade of green!
Sprinkling a healthy dose of stylish charm over your wardrobe this week are our top 5 sale picks – which we frankly think you'd beat yourself up for not buying – screaming to be snapped up.
From the perfect summer cover-up, to zingy prints and the ideal day-to-night dress, here's a fashionable line-up you won't want to miss!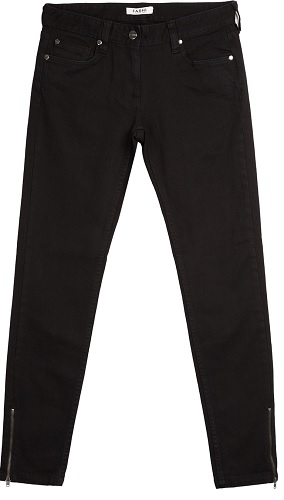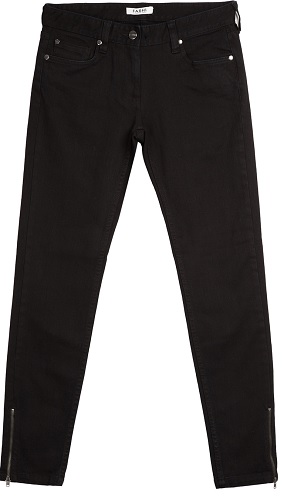 Ankle-grazing skinny jeans are a wardrobe staple, and worn with pointy black pumps, the perfect way to master Parisian style. Slim fit 7/8 jeans, £110 £44
We love the digi-print burst this delicate chiffon vest delivers and, worn with jeans and heels, would make the perfect alternative to a going-out dress. Chiffon vest, £195 £98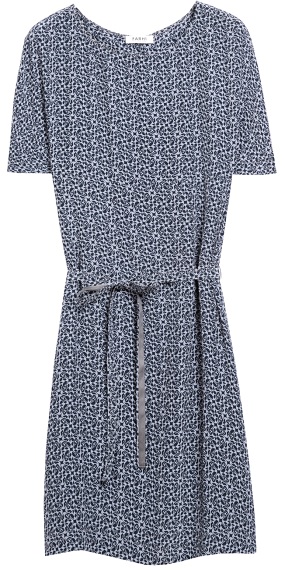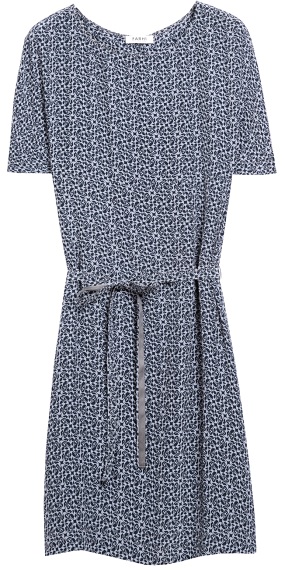 The go-to piece for off-duty cool; we love the eye-catching tile print and flattering waist tie detail. Wear with pumps and a well-cut jacket for work, or sandals and a clutch for night. Silk t-shirt dress, £210 £126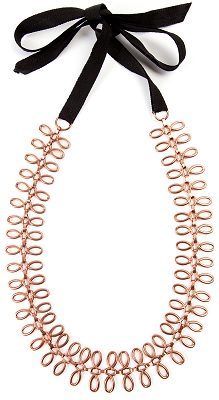 Every accessory addict needs a statement necklace or two in their collection, and we think this would make an easy on the eye (and pocket) addition to your jewellery-drobe! Brass self-tie necklace, £75 £30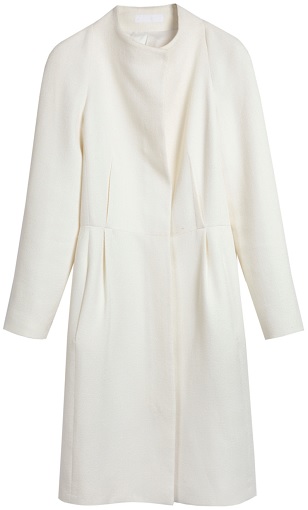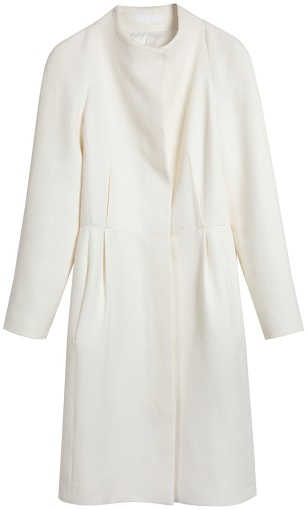 Living in Blighty, coats in summer are commonplace. But don't get bogged down with a dark, heavy, wintry type. Instead, this white, structured coat should keep you from getting nippy without making you think it's December! Structured coat, £550 £275
All featured items are available at Nicole Farhi.