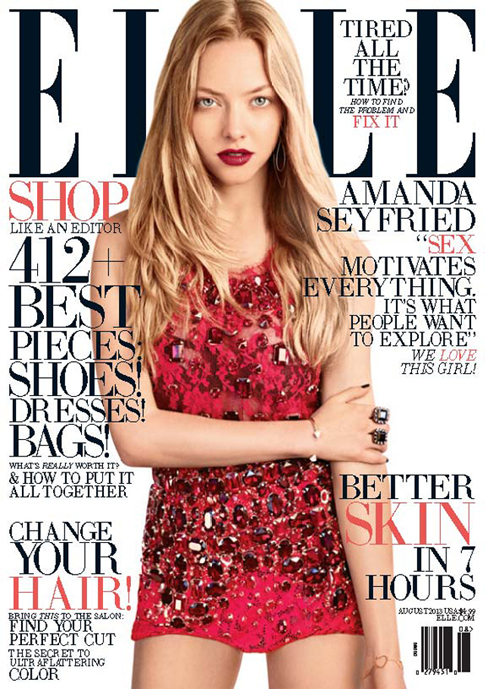 Elle US has tapped none other than Amanda Seyfried for its August 2013 cover, and she's looking just as gorgeous as ever.
She is looking a bit more seductive than usual in a bejeweled Dolce and Gabbana bodysuit though, presumably to channel Linda Lovelace, the pornstar character she is playing for her new role in Lovelace. So why did butter-wouldn't-melt Amanda accept the role, you ask?
"I read the script and I was like, 'Wow, this is the riskiest thing that's happening in Hollywood right now.' The first thing you think about is that it could have ruined my career," she said.
"At the same time, I was like, 'This is my chance to show them, to show the industry, to be recognised."
And be recognised she will! Lovelace is out next month so we haven't got long to wait til we see her in action. Are you excited?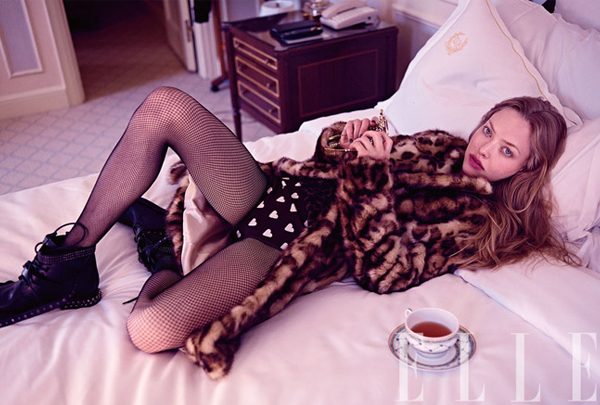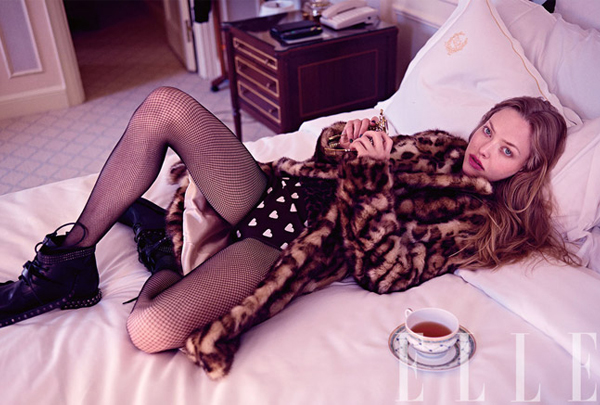 Amanda's Elle US August issue hits newsstands on July 23rd.