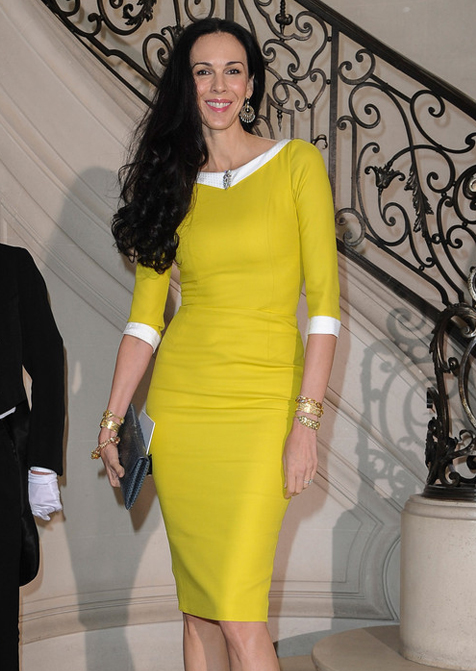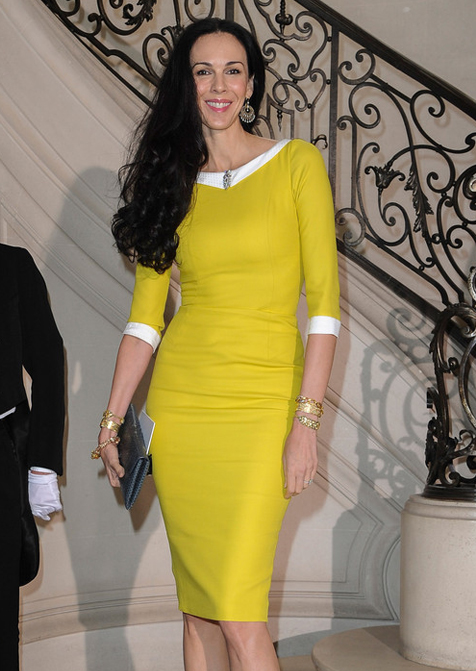 We couldn't be happier when L'Wren Scott decided to show her autumn/winter 2013 collection during London Fashion Week back in February, and we're delighted to learn that she will be coming back to debut her spring/summer 2014 offerings in September. And that's not even the best news… the best news is that she is urging more fashion designers to do the same!
"It's such a shame for London, that it's all squeezed into such a short space of time – it really needs to be given more focus on the calendar," the designer and girlgriend of Rolling Stone legend Mick Jagger said.
"Everyone I called to come to London last season came – I just got on the phone and gave them a call and invited them. And everyone said thank you, because they found it really interesting. Some of them had never been before and it meant that they were able to discover new things. It's really important to bring focus to the London schedule – more British fashion designers should do that."
L'Wren's AW13 collection was showcased during an intimate banquet meal in February, and although the designer hinted she won't be taking the exact same format this time around, we think we can expect an equally personal event. Watch this space!