Last Updated on 18th July 2013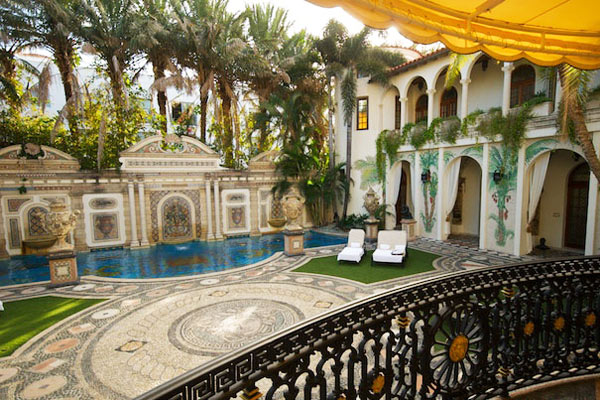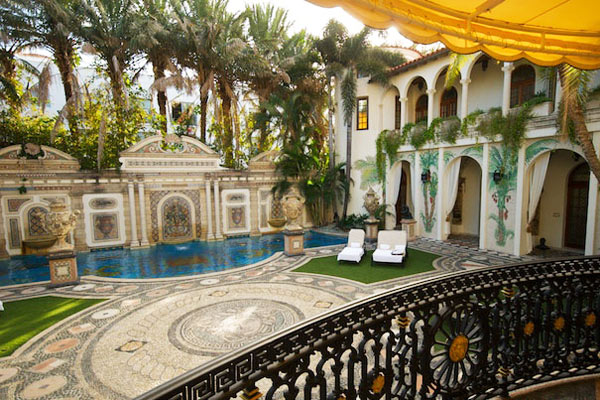 We bet you've heard the phrase "it's not a buyer's market" being tossed around a lot during this pesky recession, but we know of one house that is sure to get a lot of attention and sell for a bucket-load of money. And that house, or should we say mansion, was the one that belonged to Gianni Versace. The very same one was tragically shot in back in 1997. Would that much history put you off buying a house or would it help seal the deal for you?
The 23,000-square-foot mansion, now known as Casa Casuarina, is located on Ocean Drive on Miami Beach, and will go under the hammer on September 17th. Although Gianni Versace reportedly spent $33 million renovating it, the initial asking price is now $25 million.
The mansion was built in 1930, has 10 bedrooms and 11 bathrooms, and was most recently used as a 10-bedroom boutique hotel which only closed its doors earlier this year.
We wonder which lucky (and very well-off) person will become the new owner of a fashion legend's house…