Last Updated on 18th July 2013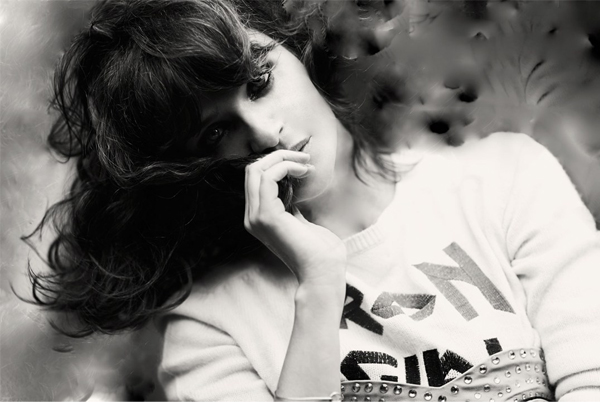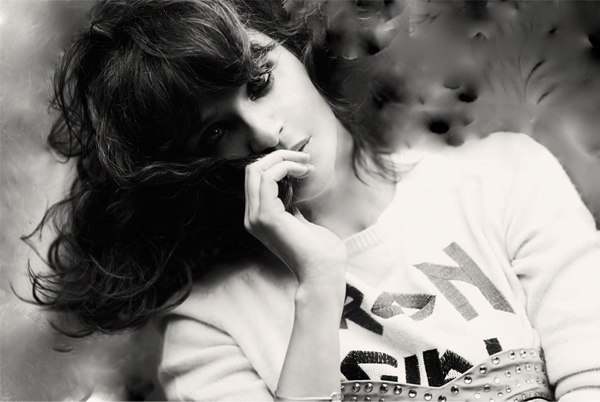 Move over Iron Man, there's a new superhero in town and her name is Helena Christensen! Supermodel by day superhero by night – we think we can get on board with that!
As well as posing in an exclusively designed Iron girl jumper herself, Helena Christensen has gone behind the camera lens with Jen Carey to photograph the likes of Julianne Moore, Dree Hemingway and Josephine de la Baume for a brand new exhibition with Matchesfashion.com and with fashion label and publication Rika.
"The concept of celebrating powerful, inspirational women and their personal style is close to our heart," said Matches CEO Ruth Chapman. "We can't wait to see the reaction when we launch the exhibition online and in our townhouse on July 18.
"Also, what better way to celebrate this project than to offer our global customer the chance to buy updated versions of the Iron Girl sweater, including an exclusive limited-edition style in cobalt blue?"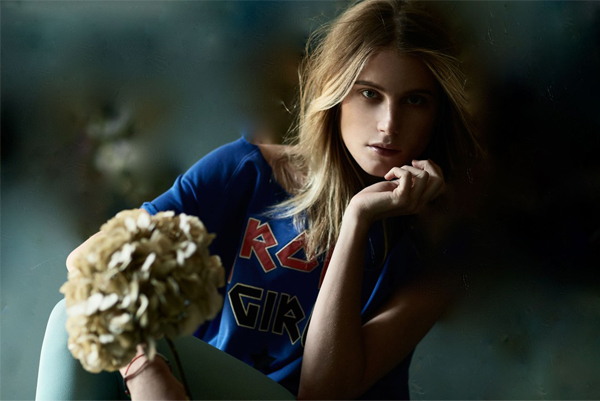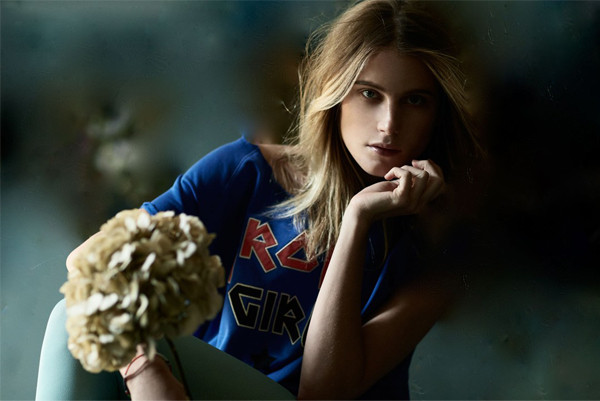 There is no better way, Ruth! The display will open at the Marylebone No 23 store from today, and will feature the sexy ladies posing in a blue Iron Girl jumper (as seen on Dree Hemingway above) as they show what being a strong woman means to them. The pictures will also appear in the next issue of Rika. 
Click here to check out the rest of the strong women posing in their respective Iron Girl jumpers.