Last Updated on 22nd July 2013


We love summer! The summer months are always packed with invitations to fun events and it's a great time to show off your summer wardrobe.
Getting your summer style right can be tricky so we've enlisted the help of our favourite chic celebrity Nadia Sawalha. Here's Nadia's 6 tips to help you get your get your chic on this summer
1. It's in your jeans
Jeans really are a woman's best friend. We're spoilt for choice when it comes to colours and styles however this can also make it very confusing when it comes to picking the perfect pair of jeans. The key to jean success? Find a pair of jeans that you feel good in and you'll look good too. Nadia advocates trying out plenty before settling on a pair that flatters your figure.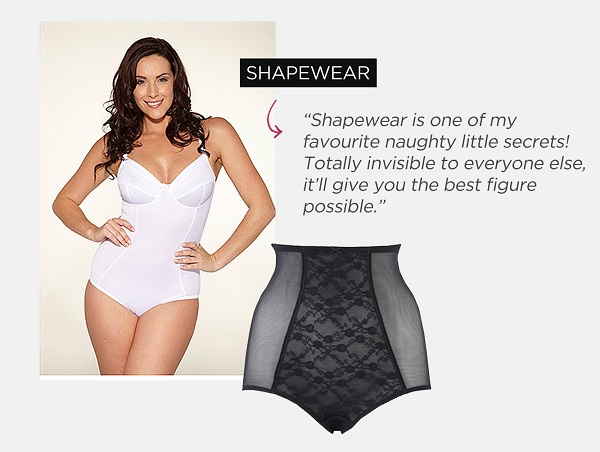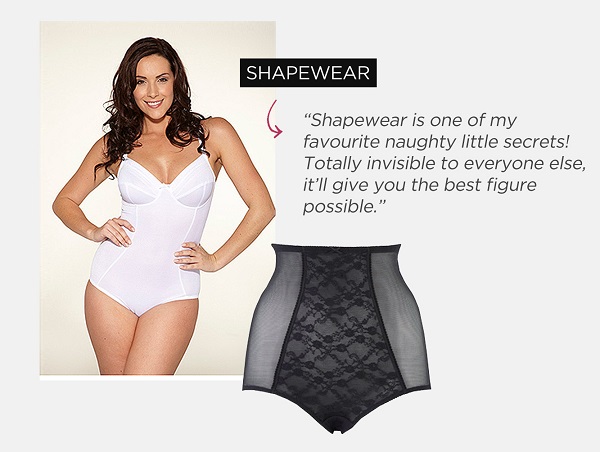 2. Shape up with shapewear
Nadia calls it her 'naughty little secret' and it's ours too….with dresses and skirts likely to feature highly in your summer wardrobe, shapewear is terrific to help you achieve a smooth silhouette! Invest in shapewear, you won't regret it.
3. It's all in the detail
We've heard it many times before but you can't ignore the influence of accessories. Small touches of colour can liven up a plain outfit. Add scarf to your maxi dress or an old favourite dress or top to inject life into your outfit.
4. Wedges are the way forward
Yes it's true. While heels are our secret weapon in our bid to add a few inches to our height, this summer why not ditch the stilettos for some low wedges. Not only do they look great when paired with shorts they're also super comfortable and they make your legs look slender.
5. Have fun with necklines
Necklines and straplines are likely to play a prominent role in your summer wardrobe and, as Nadia says, you can have a lot of fun with both. Bring out the colour in your eyes with jewelled or embellished necklines or brighten your skin with a contrasting coloured rim.
6. Get by with a little help from your friends
Last but not least listening to your friends is probably the best advice you can get. Yes you can read the fashion magazines, yes you can watch the programmes but in Nadia's eyes, there is no substitute for the wise words of a friend you knows you. Plus, in a wardrobe crisis, they might even have an outfit up their sleeve for you!