Last Updated on 30th July 2013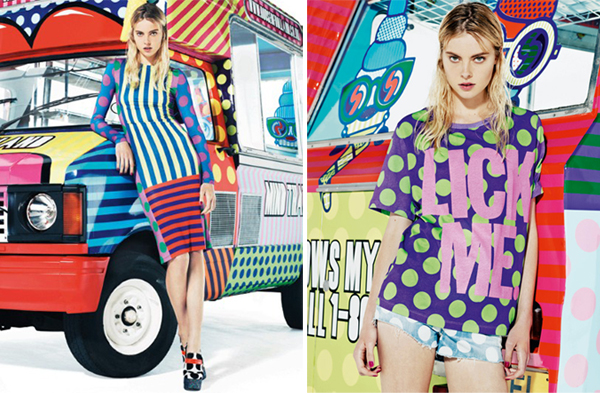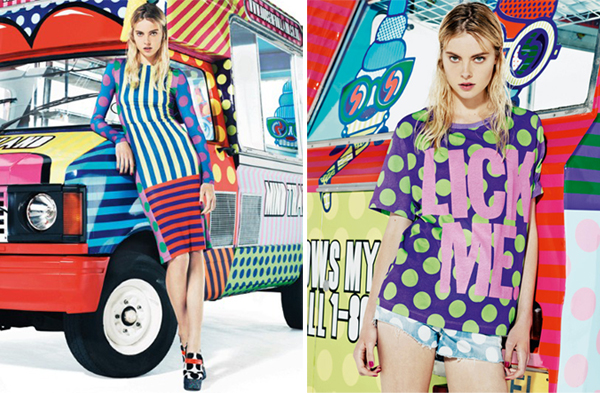 Henry Holland is getting behind the wheel of an ice cream van, all in the name of fashion!
This isn't just any ice cream van though; it was bought on Gumtree and given a bright Henry Holland make-over, and will be dispensing a collection of House of Holland tees, skirts, shorts, accessories and iPhone covers ranging from £15 to £150.
"I loved the idea of doing something that wasn't your average shop launch and the concept of an ice cream van felt weirdly on brand," the quirky designer said.
"I hope to learn who our customer really is, where she shops and how she shops – vital bits of info for us before we launch our actual flagship store. I think that the tongue-in-cheek humour behind the concept is right on brand for us and something that our customers will love getting involved in!"
Only Henry Holland would be able to shift stock from the back of a van and get away with it. The Mr Quiffy van (how much do you love that name? Why did we never think to call Henry that ourselves?) will be heading to Covent Garden this Thursday so look out for it.
Luckily it's pretty bright so we doubt it will go unnoticed!