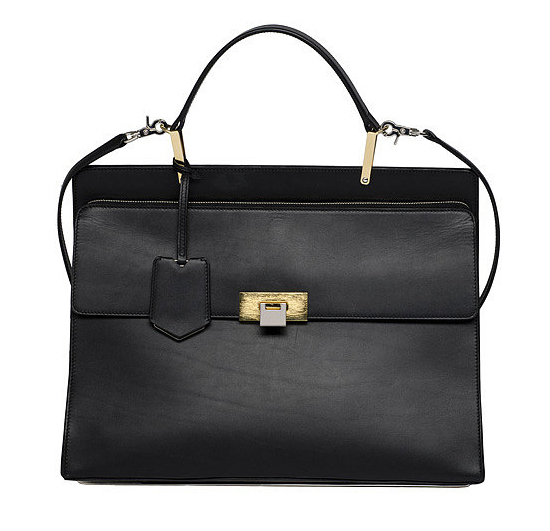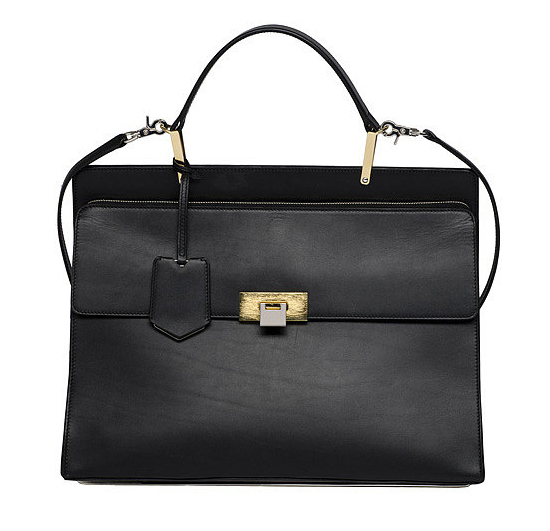 We've waited a long time to see what Alexander Wang had up his sleeve for Balenciaga as far as arm candy was concerned, but now the wait is finally over as images of the highly-anticipated handbags have finally arrived! Say hello to the  'Le Dix' bags… but have they been worth the wait?
To say that Alexander Wang has taken Balenciaga's bags in a new direction is a bit of an understatement. And understatement, incidentally, is the key word here.
Gone are the loud and fussy designs and colours commonly found in the highly coveted Balenciaga bags, and in their place are far more subtle and minimalistic traits instead.
We shouldn't be surprised though, as Alexander Wang said from the get go that he would be incorporating his signature minimalist style with Balenciaga's historic designs. And we can definitely tell that the designer has been trawling through the Balenciaga archives for the autumn/winter 2013 accessories collection, as these bags are definitely a nod to the Parisian label's past.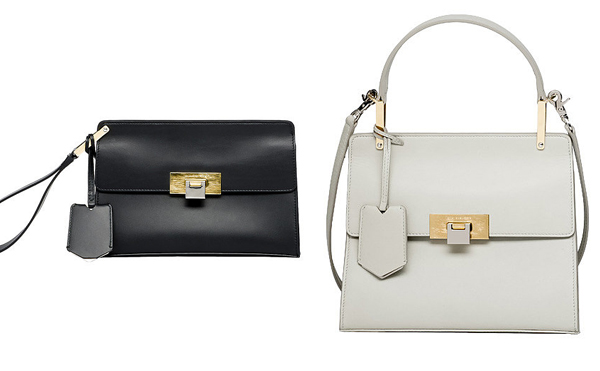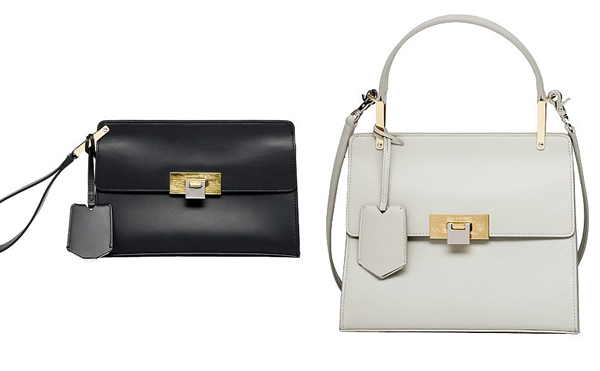 This new, simpler direction might mean the start of a new Balenciaga customer as a whole – think less Khloe Kardashian and more Victoria Beckham.
But while we can't deny the power of a clean, chic and classic bag, we think we're going to miss the attention-grabbing bags that Nicolas Ghesquière did so well. Only time will tell how these bags are received in fashion and celeb world!
Do you like the brand new Balenciaga bags? Is this too much of a change too soon?