Last Updated on 2nd August 2013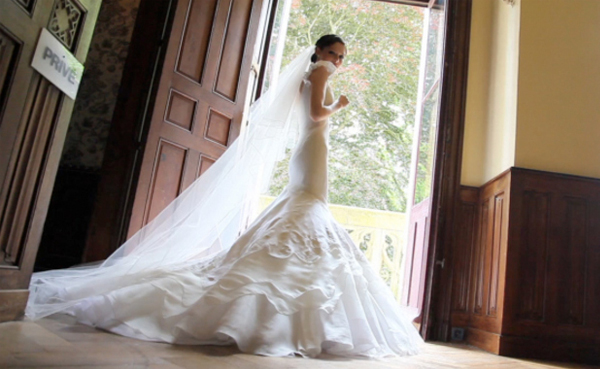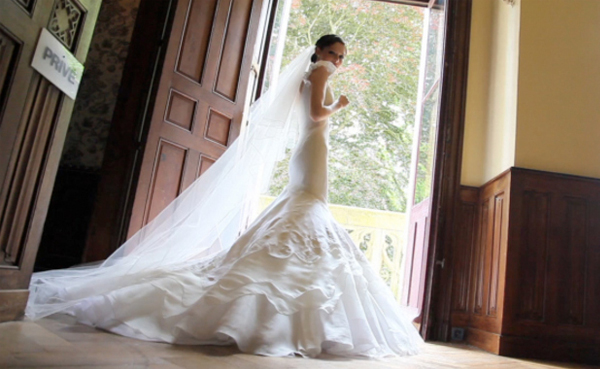 Wanna look at Coco Rocha's stunning wedding dress with your very own eyes? How about the gowns Zara Phillips and Joan Collins wore on their special days? Of course you do! And now, thanks to the Brides magazine Iconic Wedding Dress Exhibition, you can!
"We've all seen the pictures, but now brides-to-be can see the dresses for real, up close, taking in every detail of their luxurious design and finish," said Jade Beer, the editor of Brides. "I'm thrilled that this exhibition will be part of Brides The Show and extremely grateful to those who are so kindly lending us their beautiful dresses.
"The Iconic Wedding Dress Exhibition will perfectly complement the show and I have no doubt will provide brides-to-be with further inspiration, as well as the perfect opportunity to have a moment of reflection, away from the enormity of wedding-planning."
Best of all, the ticket sales will go towards the Great Ormond Street Hospital as the magazine aims to raise £100,000 for the children's charity.
The event will take place at the Battersea Evolution in Battersea Park between October 11th and October 13th.