Last Updated on 2nd August 2013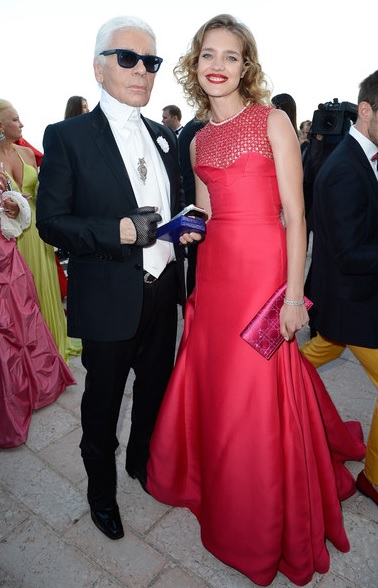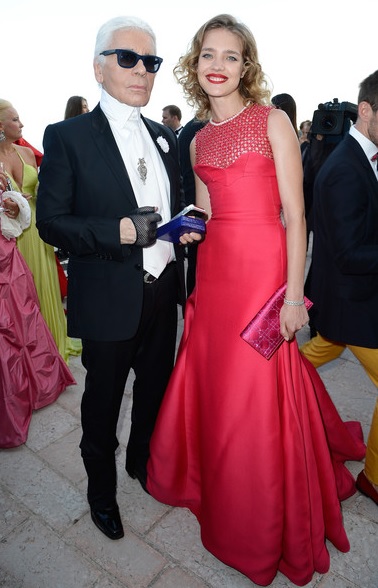 Never one to disappoint, model Natalia Vodianova is once again guilty of forcing us to drop everything and gush at her dress!
Wearing an exquisite red, floor-length Christian Dior Fall 2013 Couture gown to host her annual Love Ball for The Naked Heart Foundation she founded in 2004, Natalia was a superior vision of The Lady in Red. Held in Monaco, the event was attended by a whole host of Couture-clad socialites and royals, not forgetting the master of jaw-dropping Couture himself, Karl Lagerfeld.
The head-turning gown featured an embellished bodice, super-fitted waist and flowing skirt, and skimmed the contours of Natalia's enviable body with beautiful precision.
Accessorising with a velvet Dior clutch and a small pearl necklace (which was an extra touch we think wasn't needed), Natalia's look was completed by soft, glossy curls and a strong red lip.
Aptly named 'Love Ball', the event was the perfect place for Natalia's romantic red gown – one we'll surely be dreaming about for the rest of fall!
Agree with our Best Dressed verdict? Who was your BDOTW?
[Image: Zimbio]