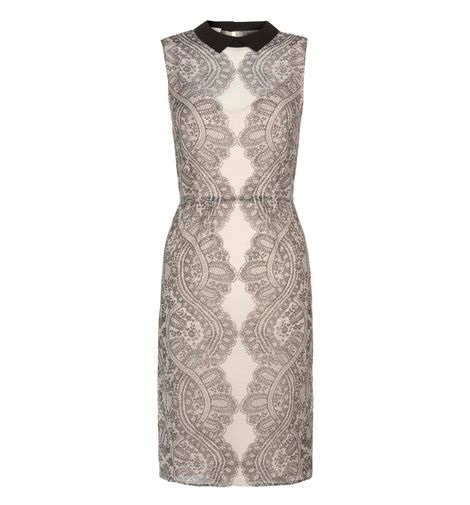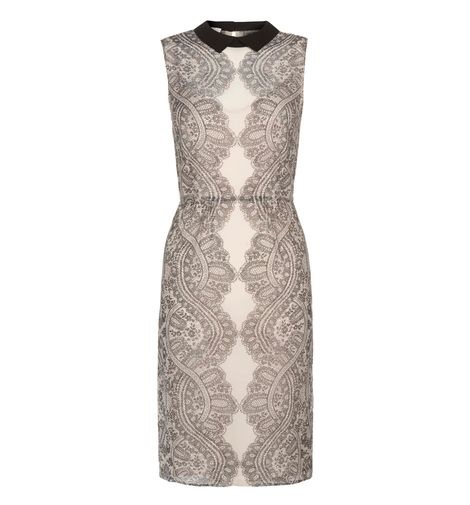 We never thought it would happen; yet summer appears to be in full swing. After rain, wind and sleet, not many of us were prepared for the dramatic change in temperature. Is your summer wardrobe looking slightly mismatched? Or maybe you're in need of a little inspiration when it comes to looking stylishly 'cool' in the sun?
Whatever predicament you may have, we're here to offer a little advice. From summer colours to what to wear to an August wedding, check out a few of these stylish solutions to some of the most shared summer wardrobe dilemmas. If you follow these handy tips, you'll quickly become the envy of all your friends.
What fabrics should I choose?
Well, this majorly comes down to how high the temperatures are. If the walk to work is making you want to jump in the shower by the time you get there, you may want to think about investing in a few cotton ensembles.
Cotton dresses teamed with open toed wedges and simple accessories make for a smart yet cool ensemble and one that will take you from day to night. The last thing you want to do after a hectic day in the office is rush home to get changed prior to an evening appointment, especially when temperatures are in the mid twenties.
Accessorise
Chunky accessories in a range of vivid hues appear to be taking the runways by storm this season. Accessories in my eyes have always been a big part of fashion. Take the likes of an embellished cuff or jewelled collar for example. If you find that you've bought into a number of simple shifts and occasion dresses this summer, mainly because of their versatility, accessories act as a simple way to dress them up when required.
What to wear to a summer wedding
Summer weddings can be tricky and you must resist every temptation to don flip-flops and shorts. If the invitation states a dress code, it's important to stick to this. If you wish to don a monochrome number, a variety of brands are currently showcasing this trend, including Hobbs.
If the wedding in question is a daytime affair, opt for more white than black, as darker colours tend to attract the heat. If the event taking place resembles an upmarket garden party, bright colours are most certainly acceptable and the likes of yellow hues, hot pink shades and blues will add an instant summery vibe to your wardrobe.