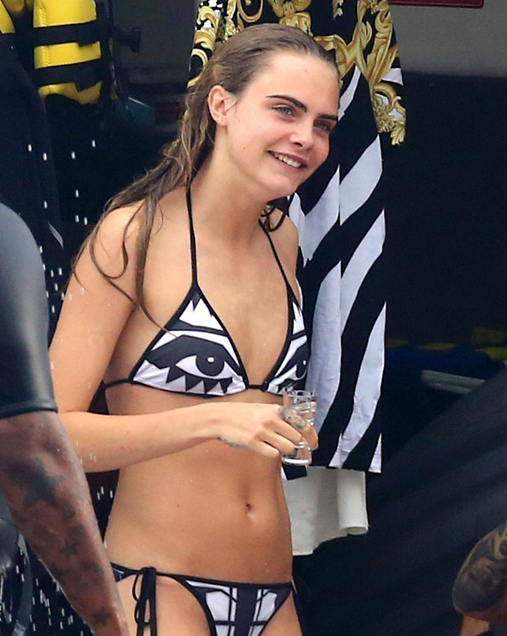 She's a versatile one, that Cara Delevingne.
It seems like her small part alongside Keira Knightley in Anna Karenina last year wasn't jut a one-off as far as acting roles go, as Cara has apparently secured the starring role in a brand new film.
The film – which is being directed by Cara's friend Preston Thompson – is currently entitled Kids in Love, and is about rich, hard-partying Londoners… so we don't think Cara should have too much trouble getting into character.
"So some aspects of the storyline will not be a particularly big stretch for Cara," said one of her friends. "It will be Cara's first big screen role, so she's really excited about it and is eager to make sure that she does a good job. Her name in itself will obviously be a big draw for the film too."
The film will reportedly begin shooting in September, so you might get to see Cara in action on the streets of London. We so hope these rumours are true, so watch this space for more details!