Last Updated on 7th August 2013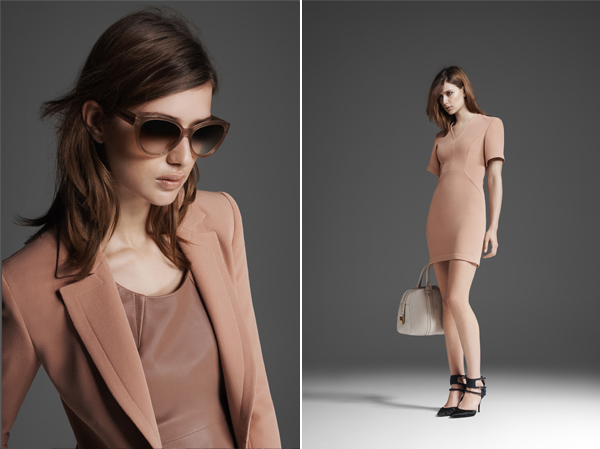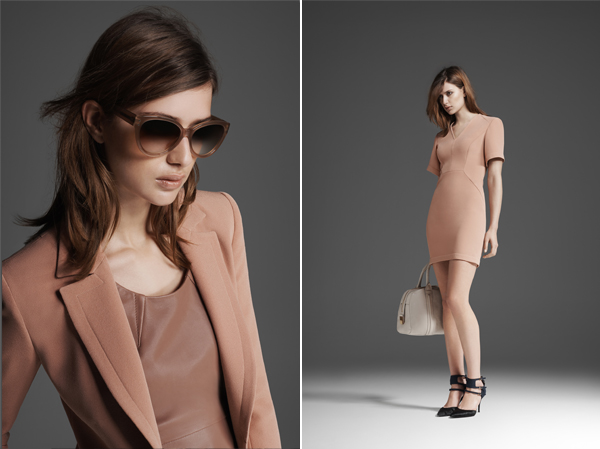 Even though it's August, the drop in temperature makes it totally acceptable to talk about another autumn/winter 2013 collection – and they don't come more chic than the latest offering from Reiss!
Reiss has gone back to the twenties for its autumn/winter 2013 line, incorporating classic, Great Gatsby-like detailing with modern day structures and silhouettes.
Expect the new-season pieces to come in parachute cottons, pure silks, fine gage cashmere knits and double faced crepes as far as fabric is concerned, and rose, absinthe, duck egg blue, lilac, lavender, black and white in regards to colour.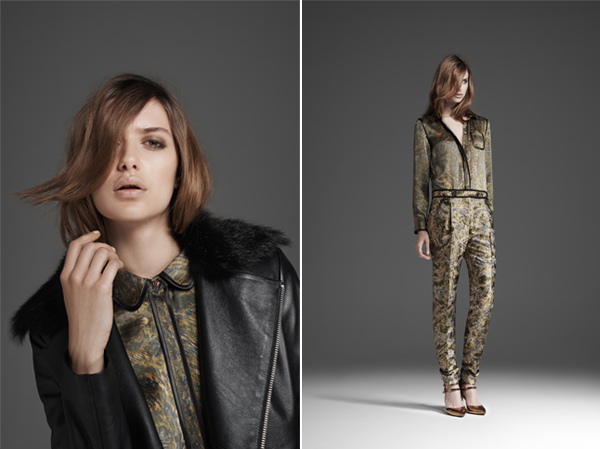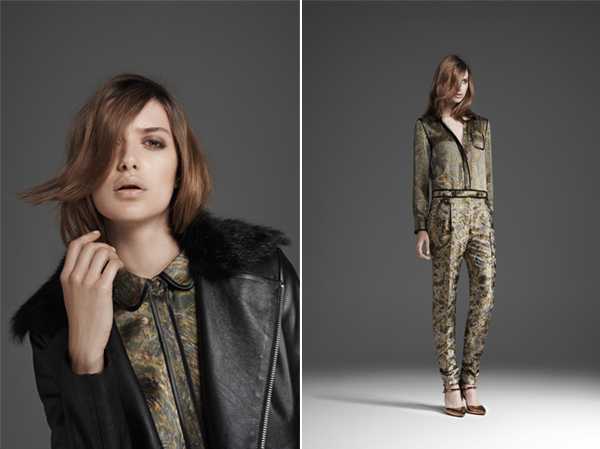 All in all, you can expect a very versatile collection from Reiss for the new season; there's something for every person as well as for every occasion.
And although there are some new, contemporary pieces in the mix, many of the classic pieces have been reworked and re-mastered, so you know you're getting the Reiss you know and love with the added bonus of a brand spanking shiny new 2013 makeover. Best of both worlds!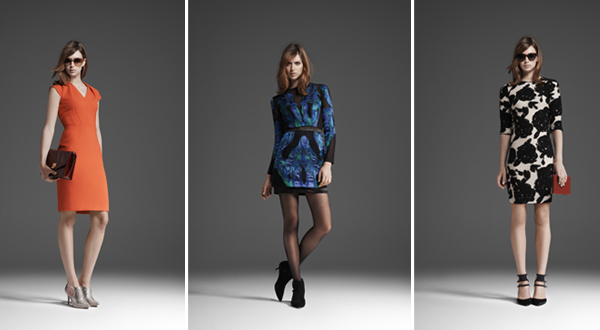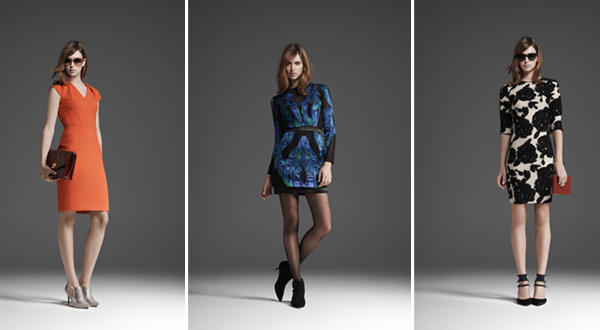 What do you think of some of our favourite pieces above? Do you think you'll be spending a large portion of your income on the new-season pieces? Because it's certainly looking that way for us!