Last Updated on 9th August 2013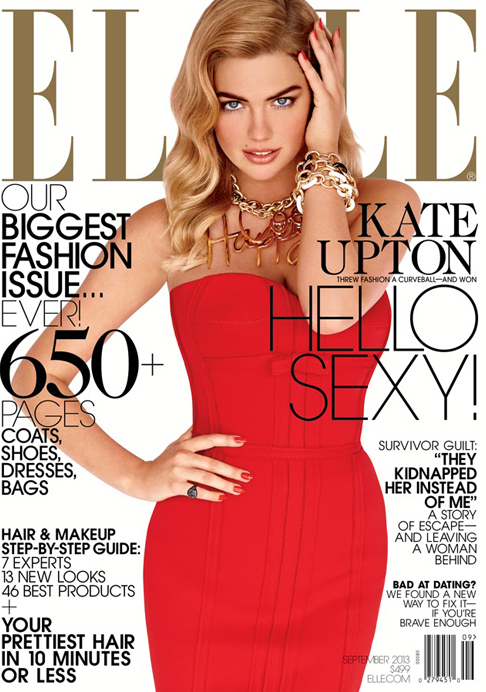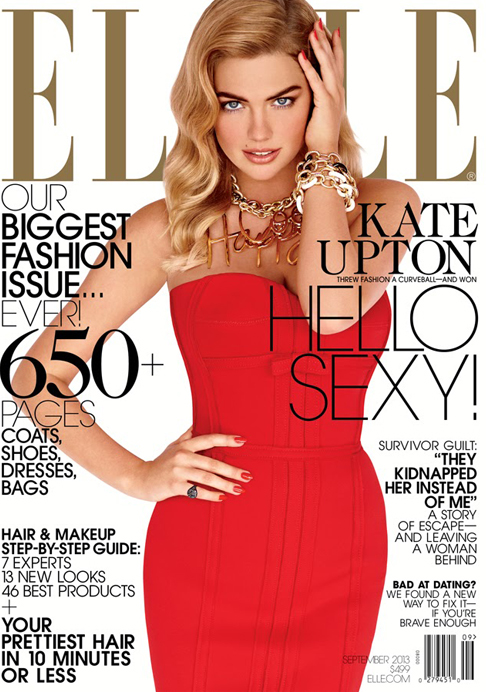 Well what d'ya know – Kate Upton is officially a September issue cover girl! We said it before and we'll say it again – 2013 is definitely her year!
So far this year she's covered both UK and US versions of the fashion Bible, posed for a series of ad campaigns, and now she can cross coveted September cover girl off her list too!
Kate and her flawless curves can be seen in a stunning red Lanvin dress for the cover image of Elle US September shot by Carter Smith, but her editorial and interview are just as powerful. Inside the mag, Kate talks dating, Sports Illustrated, and the "dumb blonde" perception she says some people have of her…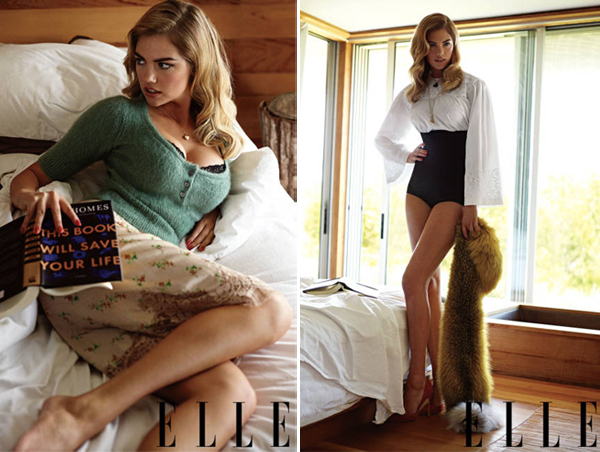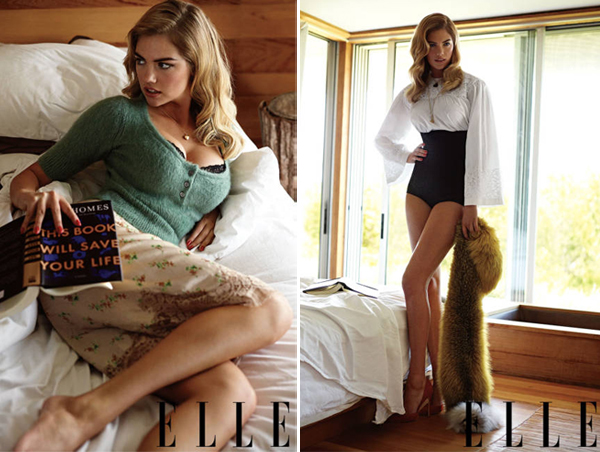 "People deal with models like they are children," she said. "They think they can pull one over on you. It's actually funny. I'm always like, I'm about to pull something on you, and you're so focused on thinking I'm dumb you're not even going to know."
Ooo, sneaky! You can read the rest of Ms Upton's juicy interview in the September issue of Elle US. Click here for more cheeky snippets.