Last Updated on 12th August 2013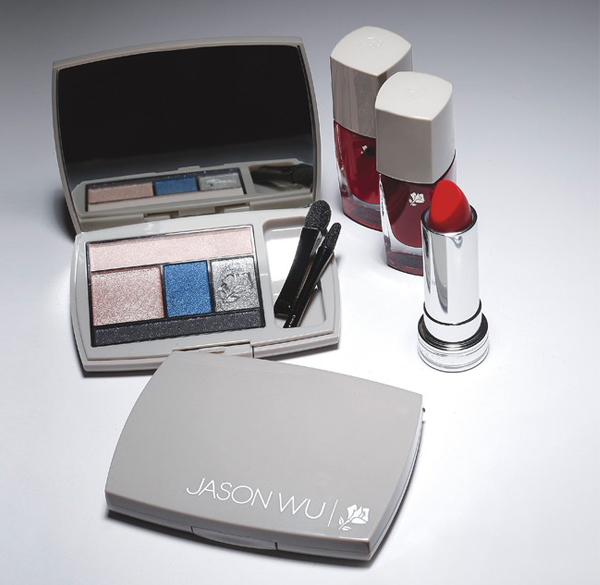 Oh boy, we love a good designer/beauty collaboration, and we predict the Jason Wu and Lancôme one that has just been announced will be the cream of the crop!
"In so many ways, Lancôme shares a lot of the same DNA as my brand — it's feminine and there's something quite classic about it that never gets old," Michelle Obama's fave designer said.
"I think make-up is one of the closest parts to fashion – it goes hand in hand in almost every single case. When you have great hair and make-up, it brings out the clothes even more. This is one of my favourite collaborations I've ever done."
The 15-piece limited edition make-up range will launch in September during New York Fashion Week, and will feature three eye shadow palettes, red lipstick, mascara and nail polish.
Basically everything a girl needs to look and feel fabulous. We can't wait for this to hit the shelves!