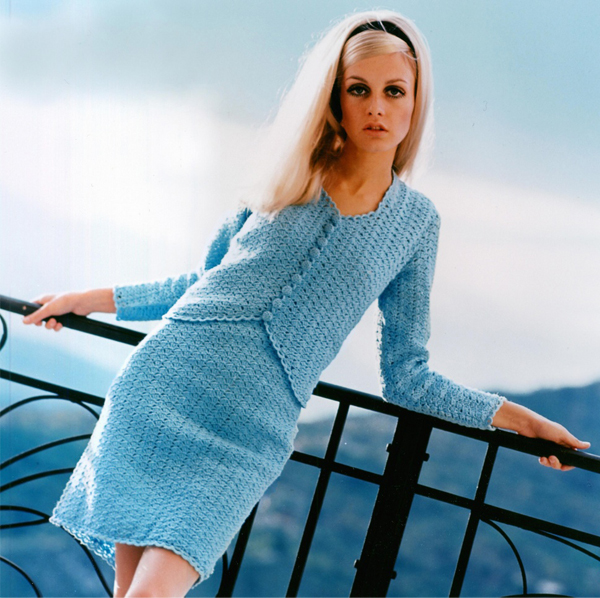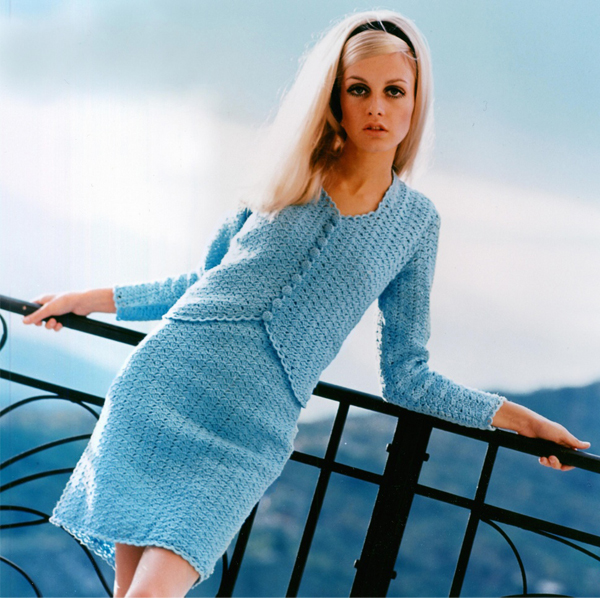 Still every bit as relevant in the year 2013 as she was in the 1960s, Twiggy is undoubtedly a fashion icon of the past and present.
Twiggy, i.e. Lesley Lawson, was the one who said it was ok to wear dresses and skirts with barely there hemlines. She was the one who said it was ok to have both gravity defying and elfin cropped hair. She was the one who said it was ok to have over the top, almost unnatural looking eyelashes. And she was one of the first girls to prove that you can make it as a model without Kelly Brook style curves. Even if she wasn't even born back then!
Fast forward 50 years and several seasons of The Only Way is Essex and Keeping up with the Kardashians later, and those trends have come back with a vengeance… which just goes to show how ahead of her time she really was.
Here are just a few reasons we love English fashion icon Twiggy:
Where it all began; the Daily Express named her as The Face of '66!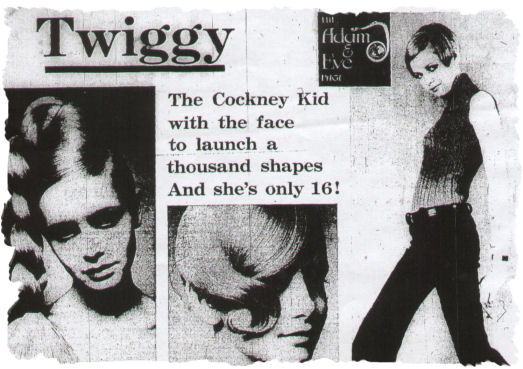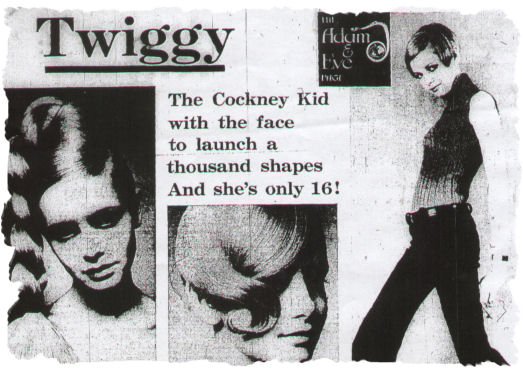 Beautiful dreams; Twiggy records her first single Beautiful Dreams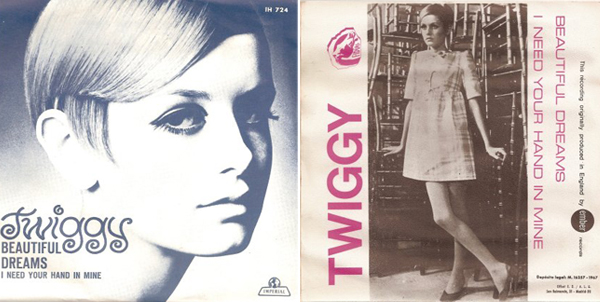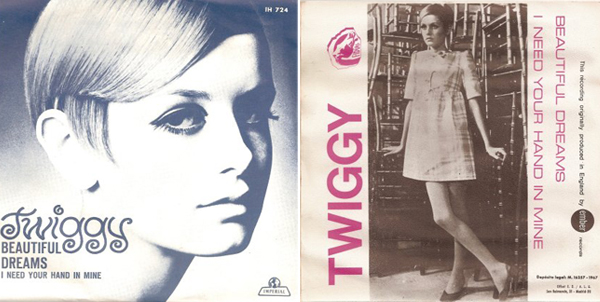 Twiggy Dresses; Forget Kate Moss for Topshop and the Kardashian Kollection for Dorothy Perkins… Twiggy beat all the celebs to it back in 1967 when she presented the first collection of her highly successful clothing line. Everyone wanted to look like her, and with the launch of her clothing collection, they could!  If that doesn't scream "fashion muse" we don't know what does!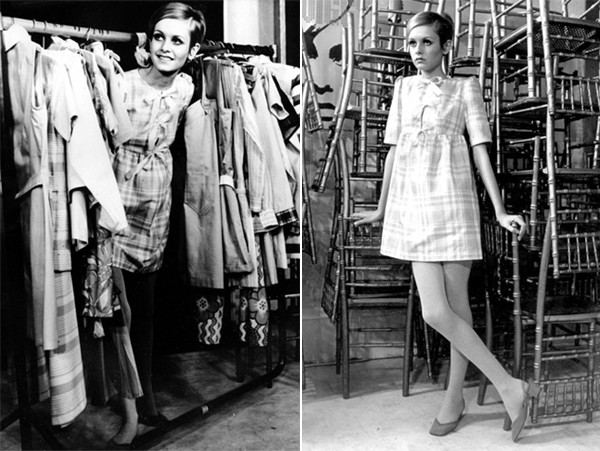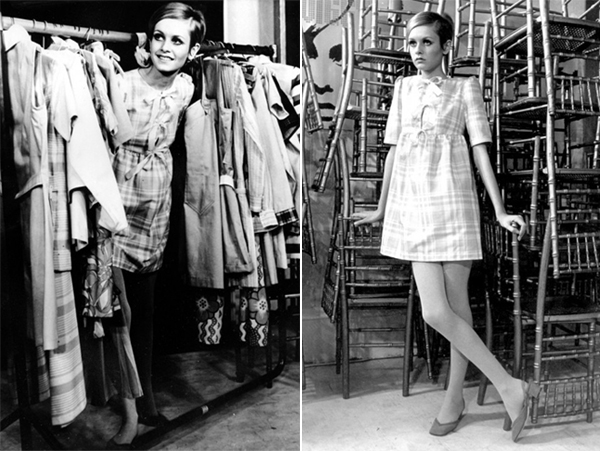 The cover star; akin to the year 2013, you knew you had made it if you found yourself on the cover of all the fashion glossies – and that's exactly what happened to Twiggy in 1967. That iconic haircut and that doe-eyed face speak volumes!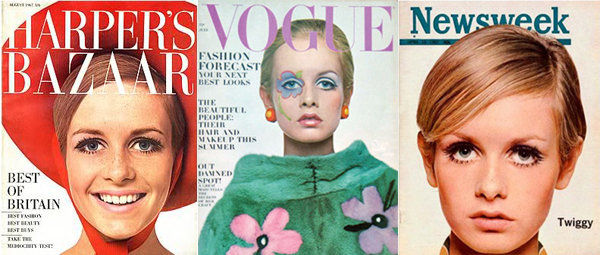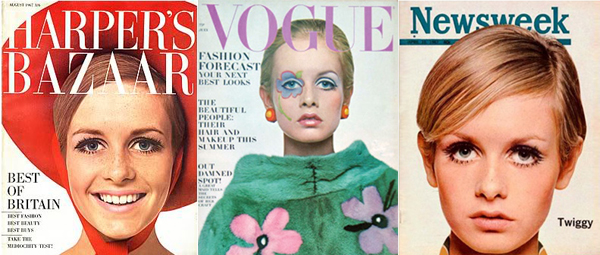 Life in plastic; Twiggy found herself immortalised in Barbie form by Mattel, with her plastic alter ego rocking the mini dresses and boot combo that she made famous!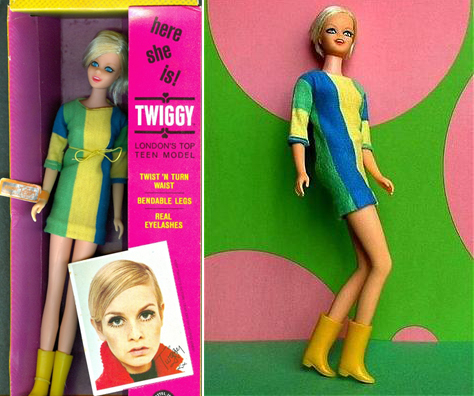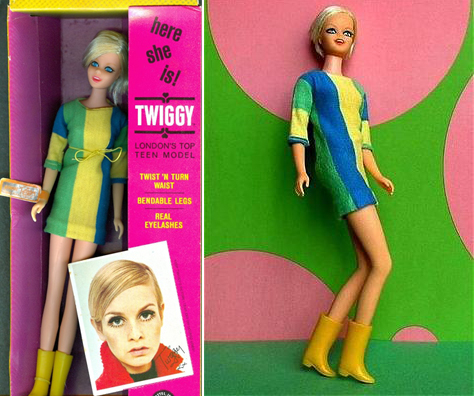 Twiggy in New York; Twiggy made a lot of high profile appearances in the Big Apple in 1967, rocking a series of enviable, timeless and iconic looks.
And a few more of our favourite pics and style moments – including the Twiggy we know and love modelling for Marks and Spencer!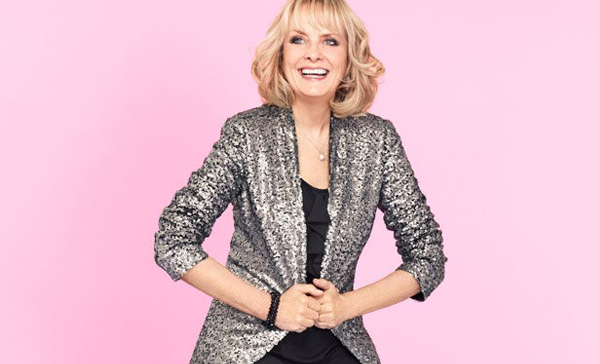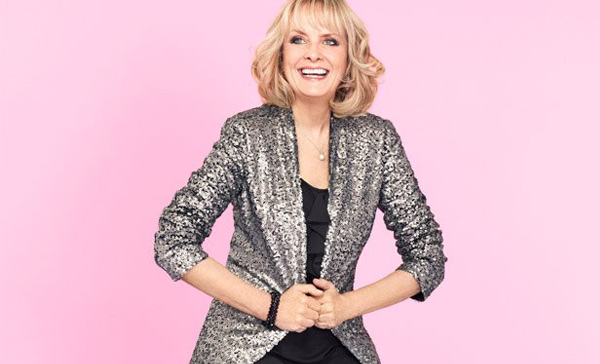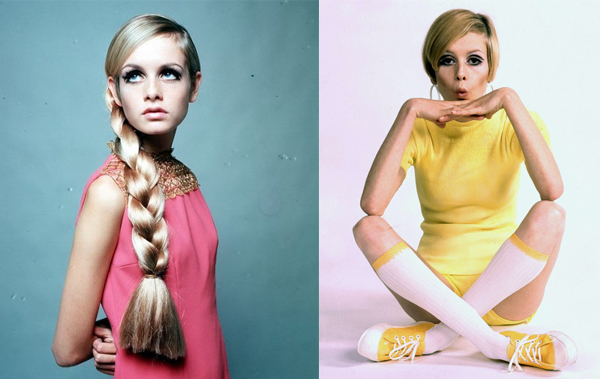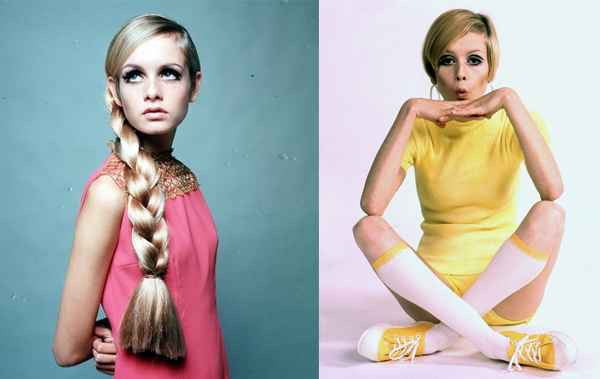 A true fashion muse – we love your style, Twiggy!