Last Updated on 18th August 2013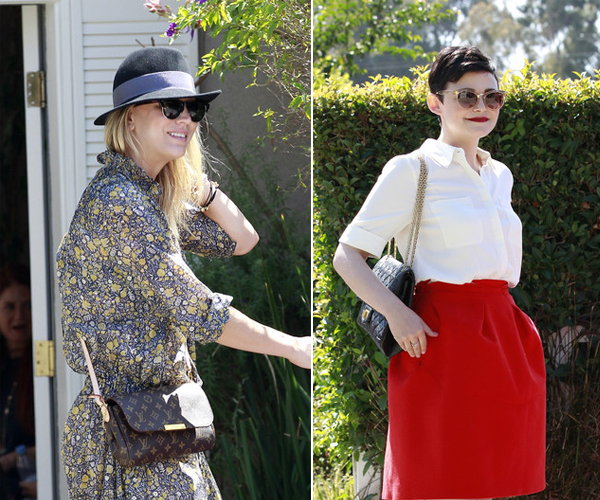 Here's another reason to pray for more sun this summer: the brand spanking new TOMS autumn/winter 2013 sunglasses that have just been released!
The new TOMS collection includes two chic and attention-grabbing silhouettes, the Bellevue and Yvette. We love the vintage inspired feel of them and predict they will fly off the shelves. After all, you can't really go wrong with classic designs.
Don't believe us? We think you might if we told you they are an instant hit with the celebs, as the likes of Ginnifer Goodwin, Leslie Mann and the Big Bang Theory's blonde beauty Kaley Cuoco have all been spotted out and about in them already. Not a shabby fan list by anyone's standards!
Head to the website right now to check out all the new additions to the TOMS family.