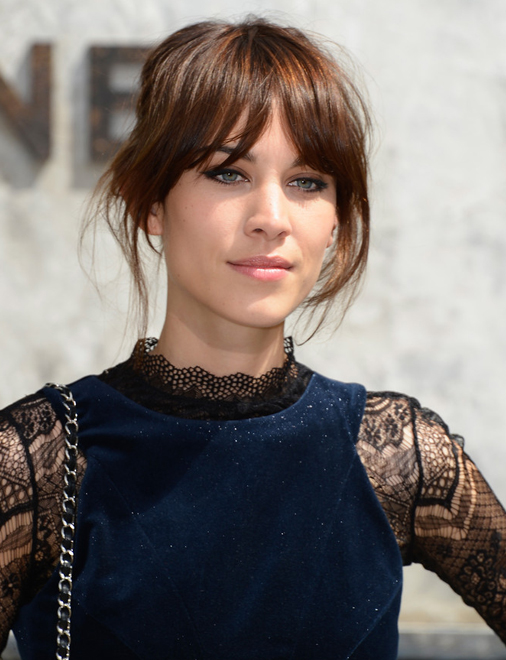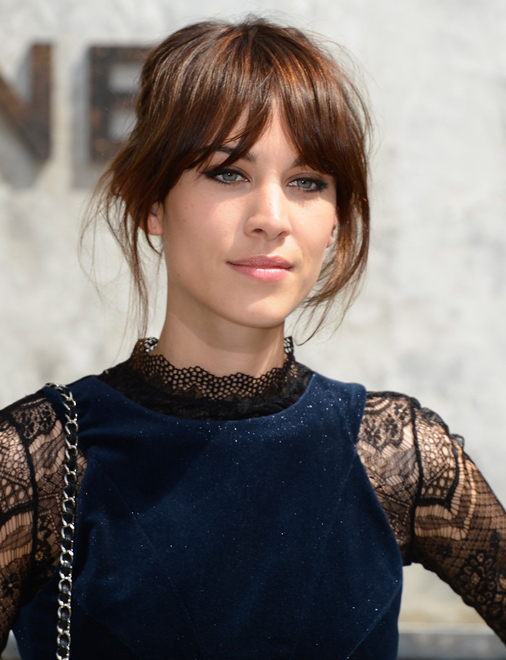 Exciting news for all Alexa Chung fans. I.e. everyone!
Our fave TV presenter and all-round style maven is launching her very own beauty collection! We know what you're thinking – what took her so long, right?
Alexa has teamed up with British eye make-up brand Eyeko for her debut capsule collection, and although there are no deets on what products we can expect yet, we can almost guarantee that liquid eyeliner will feature somewhat prominently.
"I met up with Max from Eyeko and we got along very well, I was inspired by his energy and the products themselves," Alexa told Vogue. "So I started scribbling down ideas about how they could improve them and coming up with little puns that I could see or imagine on the barrels of the tubes. I just felt the whole company seemed fun and it got my creative juices flowing and it became quite an organic collaboration".
Alexa Chung and Eyeko seem like a match made in beauty heaven and we can't wait to find out more info on this collaboration. Watch this space!