Last Updated on 20th August 2013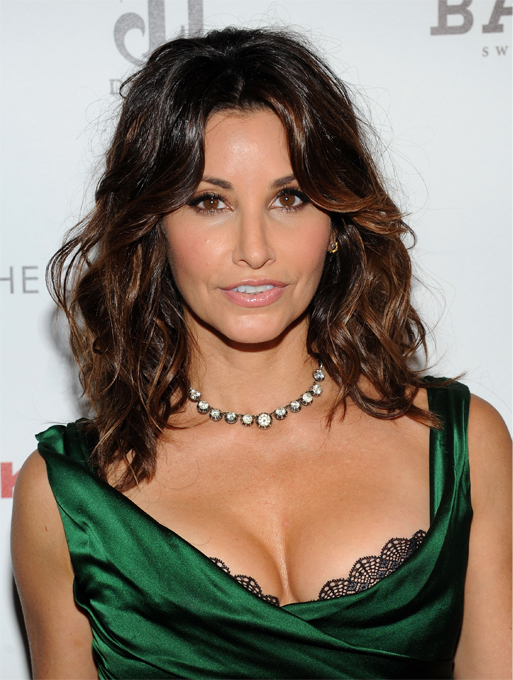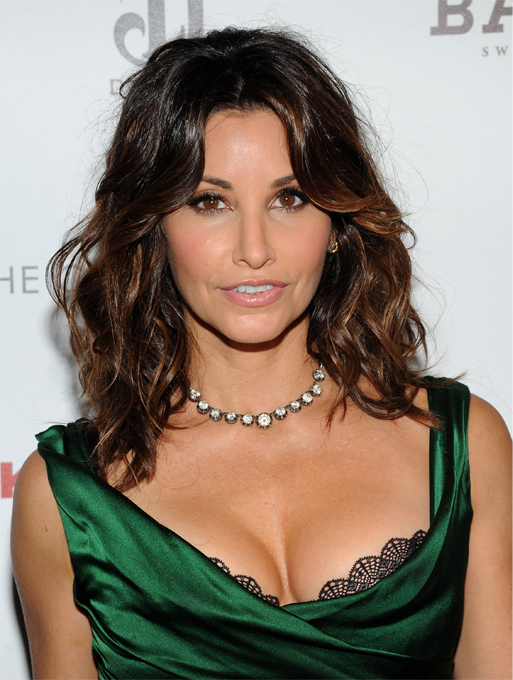 Donatella Versace is set to be the focus of a brand new made for TV biopic based on the Deborah Ball book House of Versace: The Untold Story of Genius, Murder, and Survival.
The House of Versace biopic will focus on Donatella's life after her brother Gianni Versace's murder when she took over as creative director of the Versace brand, and will also chronicle her battle with drugs and recovery in rehab.
So who is going to step into such big shoes, you ask? Gina Gershon (who's previously been in Cocktail, Showgirls, Face/Off and P.S. I Love You among other things) has taken on the challenge of portraying the one and only Donatella Versace. Do you think she'll be up to it?
Raquel Welch will play the part of her Aunt Lucia, while Enrico Colantomi will portray Gianni.
The House of Versace biopic will air on Lifetime on October 5th; hopefully it will be on UK screens shortly after!