Last Updated on 21st August 2013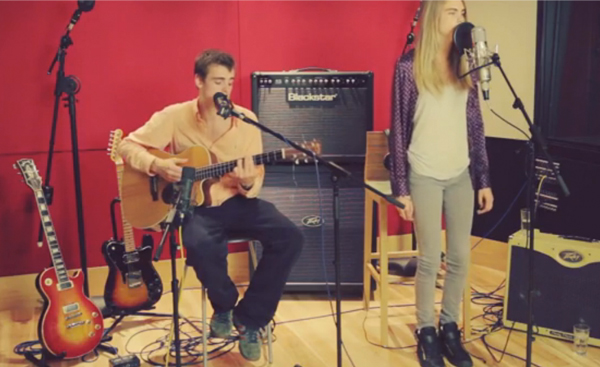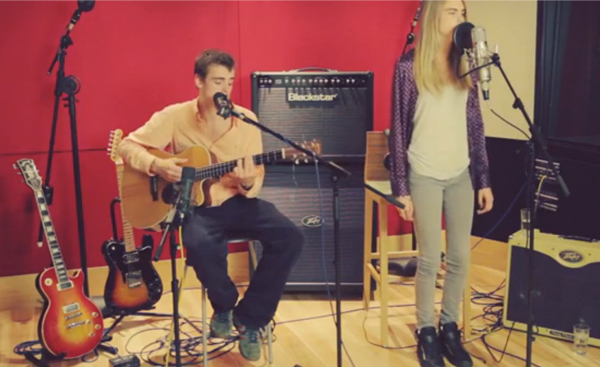 Cara Delevingne has made no secret of the fact that she wants to step into BFF Rihanna's shoes by getting behind the mic, and now it looks like her singing dreams are becoming a reality.
Cara joined singer/songwriter Will Heard in the studio to record an acoustic version of his song Sonnentanz (The Sun Don't Shine). And you can watch and listen to the part of them in action in the video below.
"I always enjoy working with Cara," Will, who has been friends with Cara for a few years, said. "She's great fun and that really comes through when we're in the studio.
"Her voice is unique and she could have a huge music career ahead of her if she wanted. Her support for my music has been amazing and I'd love to collaborate with her on my debut album".
Maybe we should make the most of Cara on the catwalks while we can before she jets off to the States to make big music. Watch the video below and let us know what you think of her vocal ability.