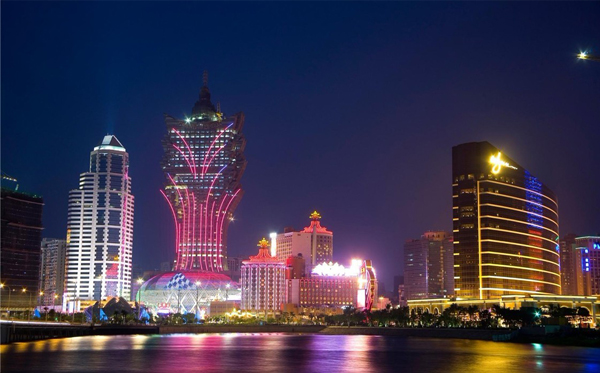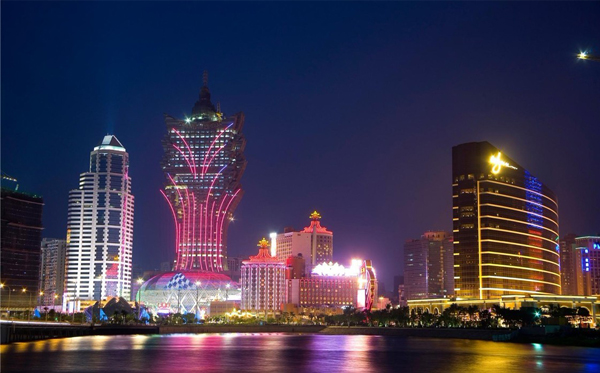 Good news for gamblers and fashionistas alike: Versace and Sociedade de Jogos de Macau (SJM) have just announced that they'll be teaming up to launch five star luxury hotel "Palazzo Versace" as part of SJM's integrated casino resort in Cotai, Macau.
"We are excited to open a Palazzo Versace hotel in Macau, and we are delighted to partner with SJM, such a prestigious player in the industry" said Gian Giacomo Ferraris, CEO of Versace.
"The hotel and interior design business is very important to us as it is part of the brand's history and we have invaluable know-how coming from major projects in Australia and Dubai among others.
"We are committed to further develop this business and, as Versace is enjoying great momentum, we continue to evaluate new opportunities in various parts of the world."
Palazzo Versace Macau will be the first luxury five star hotel in Macau to be designed by one of the biggest fashion Houses in the world, and the first Palazzo Versace in Asia. So, history in the making!
We'll keep you posted with more deets as and when we get them! Las Vegas had better up its game!