Last Updated on 23rd August 2013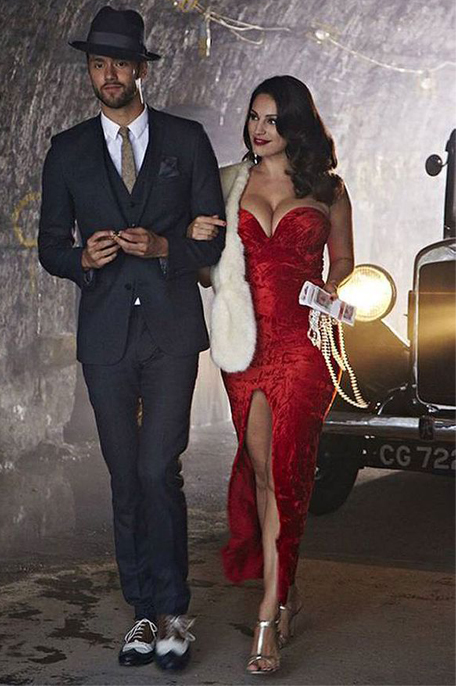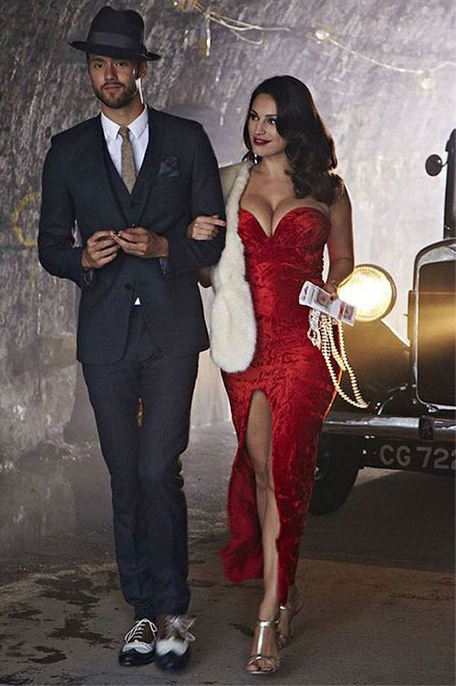 Kelly Brook is once again showing serial cheater ex boyfriend Danny Cipriani what he's missing in one of the most unsubtle ways possible – by posting snaps of herself on Instagram. Where were the celebs without it?
These aren't the model's usual selfies though; they are in fact behind the scenes pics from her appearance in the brand new Lawson music video. Kelly is a dead ringer for Jessica Rabbit in the images, and is oozing sex appeal in her red dress and Ermine Vixen Scarf by British brand Helen Moore.
We love a bit of Helen Moore, the faux fur brand that is taking the fashion world by storm, as it offers affordable, animal cruelty-free products that would look chic with all your winter party frocks. Plus looking like Kelly Brook is never a bad thing, is it?
Head to the website to see more of Helen Moore's fab pieces, and keep your eyes peeled for Kel in the new Lawson music vid.