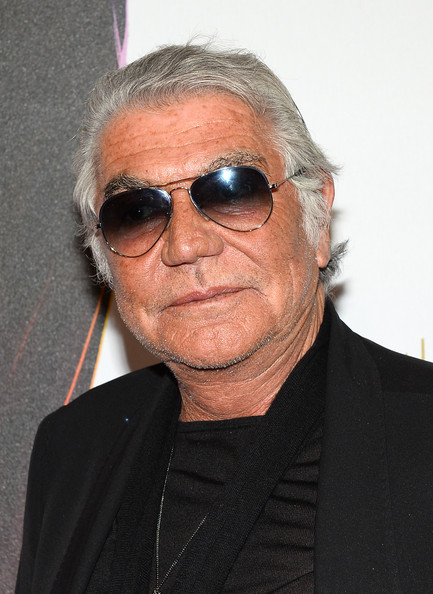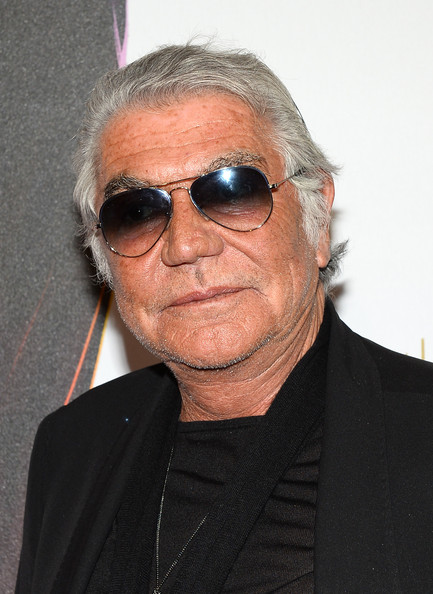 We love a good Roberto Cavalli interview, and his latest chat with British Vogue was as insightful, informative and charismatic as ever. So what did we learn from him this time around?
We learnt that despite creating clothes and stage costumes for pretty much everyone, it was the jacket he designed for Michael Jackson which really stuck out for hi m.
"He came to me and said, 'Roberto, I need you to give me a new look. I'm tired of the moccasins, I'm tired of the white socks.' So I created a fantastic jacket for him, it took months to make," he said.
"I remember when he got on stage, there were thousands of people in the audience yelling, 'it's too hot for the jacket.' So he threw it into the crowds! I couldn't believe it. I said to myself, 'I am never making him a jacket again.'"
What actually happened to that jacket, we wonder… do you reckon a very lucky fan took it home with them?
Vogue's latest interview with Roberto Cavalli also taught us that he might just be as popular here in London as he is in his home country of Italy…
"It is difficult for me to walk down the street here, it is all over the world, but here it is impossible. Especially in Harrods, I mean oh my god. I enjoy it sometimes, but sometimes it is tiring. They ask for my photos, and I try to help as much as I can. I have many admirers in London – it makes me feel important."
Well RC, you are important – we can't help it if the whole country knows it too!