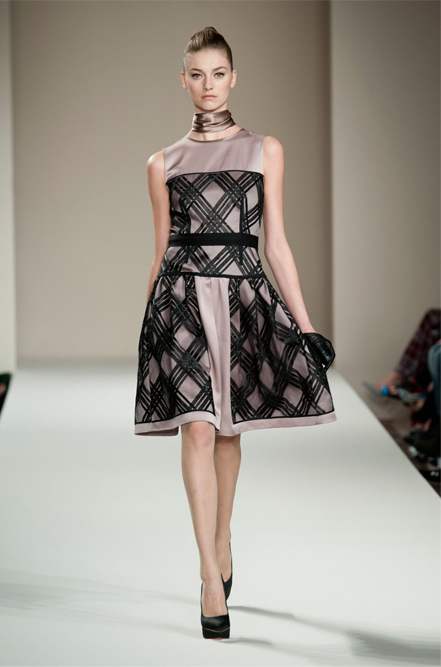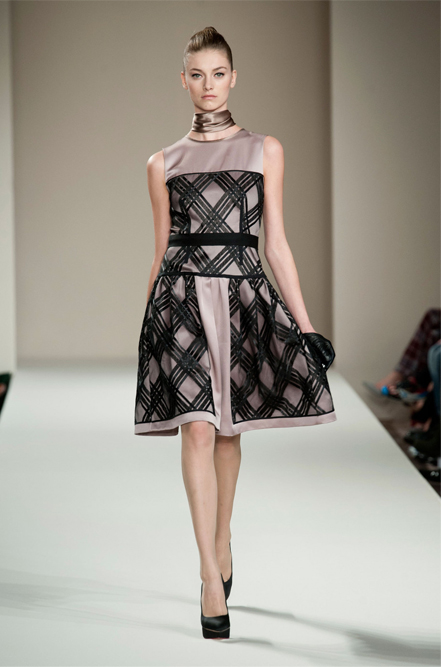 Alice Temperley's really going all out for her new collection!
The designer will be showcasing her spring/summer 2014 collection during the Prince's Trust Fashion Dinner at The Hepworth Wakefield on October 18th in a fundraising event that will unite British fashion with the gallery.
"The Prince's Trust does some fantastic work helping disadvantaged young people in the region to turn their lives around and Alice and the whole team are thrilled to be part of this event and support in their effort to inspire young people," said Madeleine Macey, brand director at Temperley London.
Guests at the fundraiser will get a meal, a range of money-can't-buy items and experiences, the chance to take a curator's tour of the gallery, and of course, exclusive access to the latest Temperley London collection
"We are extremely grateful to Alice Temperley for providing us with her stunning collection and for the overwhelming support we've had from sponsors and everyone who has donated items for the auction," said Richard Jackson MBE, a spokesperson for The Prince's Trust. "Their support is invaluable in helping us to continue to help young people in the region make a better life for themselves."
Tickets cost £1,500 for a table of 10, and can be purchased from Tom Cowie at 0113 2368375 or Tom.Cowie@princes-trust.org.uk. Head to www.princes-trust.org.uk/fashiondinner for more info!