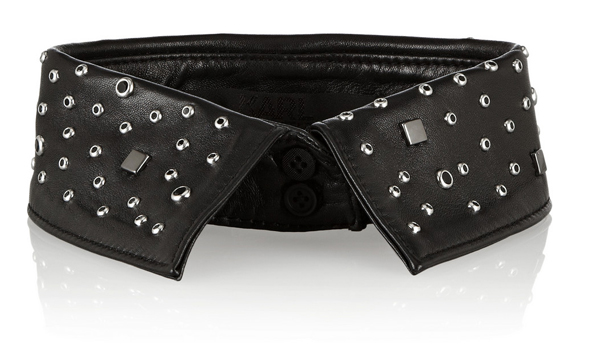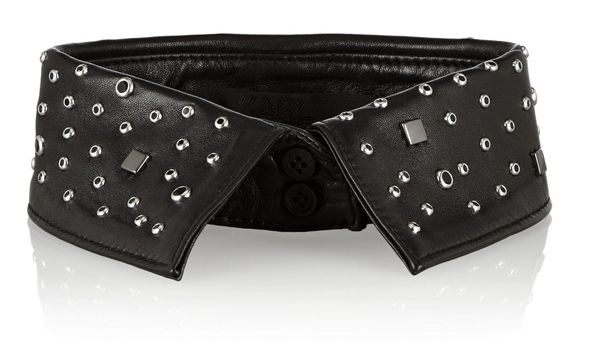 The perfect piece to add edge, depth and variety to the existing items in your wardrobe – new and old!
With the exception of a wedding dress, we can't think of a single item of clothing that couldn't benefit from the addition of this Karl Lagerfeld Antry studded leather collar.
Add it to an existing white collared shirt for definition, or pair of with your favourite bright tee from the summer for a trans-seasonal textured overall look.
And akin to those Peter Pan collars that were doing the rounds a few seasons ago, this Karl Lagerfeld Antry studded collar would also look great with a dress or even a winter jumper – the sartorial possibilities are endless.
How will you style yours?