Last Updated on 4th September 2013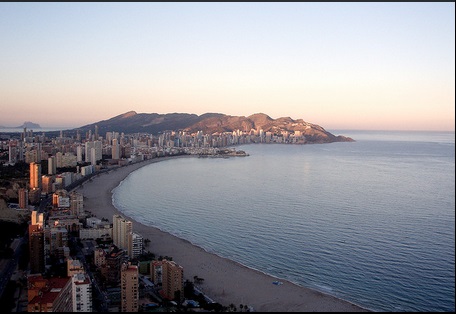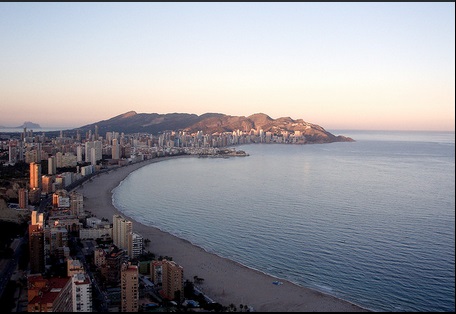 Finding the perfect destination for a girly holiday can be a bit of a challenge. There are so many fantastic places to choose from. Luckily we have a rundown of some of the best hot spots for you and your mates to head for this summer to top up your tan relax your senses and enjoy a cheeky cocktail or two.
Benidorm, Spain
Benidorm is one of Spain's best holiday destinations, with thousands of people flocking here year after year to soak up the party atmosphere. The weather in Benidorm stays mild throughout the year, thanks to the stunning mountain ranges that surround the area, so whenever you decide to travel, you're sure to find the sun waiting for you. With over 1000 restaurants and more than 30 nightclubs, a Benidorm holiday has plenty to keep you busy. Playa de Poniente beach is certainly worth your time, though it's quite close to the main road, so if you're looking for somewhere a little quieter, head for Playa de Levante.
Turkey has long been a popular destination when it comes to group trips. You can find fantastic deals online, most of which are all inclusive, meaning the only thing you need to worry about is where to eat and drink. Thankfully Turkey holidays has no shortage of amazing bars and restaurants to check out. Side is a gorgeous coastal city with wonderful beaches where you can chill out before heading to one of the many nightclubs in the area. Stay close to the centre for the best atmosphere. Antalya is also popular with holidaymakers – check out Club Arma if you're looking for great food followed by great music. If you're after somewhere a bit more wild, you could consider Gumbet. There's a really fun vibe here where you can let your hair down and find like-minded travellers looking for a holiday to remember.
Tenerife
Tenerife is no doubt one of the first places people think of when they start discussing a girly holiday. And it's no wonder, considering the awesome range of bars, restaurants and clubs on offer here. The largest of the Canary Islands, Tenerife offers gorgeous sun-soaked beaches and heaps of activities to keep you busy during your holiday. Most of the hot action takes place at Playa da Las Americas (or just Las Americas), where there are tons of bars to choose from to get you warmed up before a big night out. If you're into top DJs, get dressed up and head for Liquid Club to dance the night away.
If you're thinking about going away with your girlfriends, get everyone together to discuss the options. Your holiday will be what you make it, so just be ready to have an amazing time and take care of one another whilst you're away!
[Images –Andrew Parnell Allie_Caulfield]
Brian McDonald is a travel writer with over eight years' experience in the industry, originally from Dundee he is now based in Barcelona.