Last Updated on 6th September 2013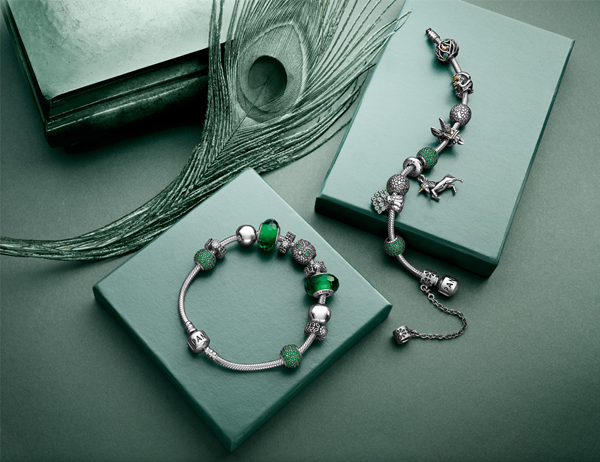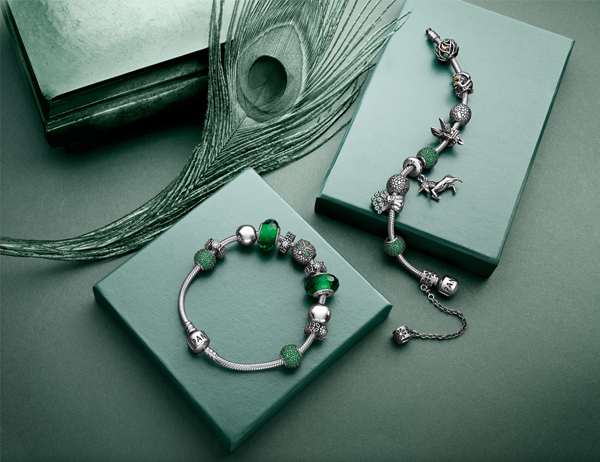 If you follow us on Twitter, then you'll probably know that we were lucky enough to head down to Pandora flagship store on Oxford Street yesterday to get an exclusive first look at the biggest Pandora flagship in the world, and of course the brand spanking new collection.
"London is the fashion capital of the world and our Flagship store on Oxford Street will amplify our position in the market as a leading jewellery brand," said Peter Andersen, Pandora Western Europe President. "We have wanted to open a Pandora Flagship store in London since the beginning and this is something we have been working towards for five years, we are very happy to have been able to realise our dream.
"The store will allow us to offer an unrivalled customer experience and will be a major attraction for shoppers from across the globe."
Major attraction is definitely right! The bracelets above are among our favourites from the new collection, but we definitely think you should swing by the flagship store and check all the pieces our yourself as pics don't really do them justice. Good luck to your bank accounts!