Last Updated on 9th September 2013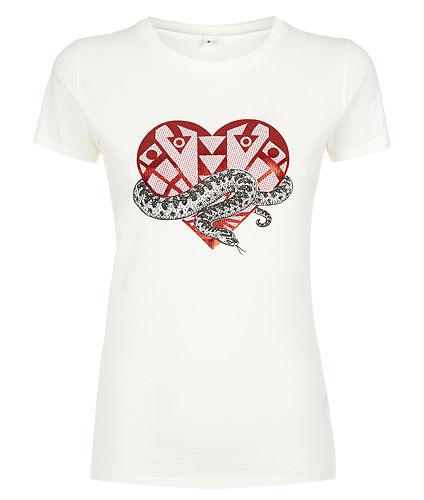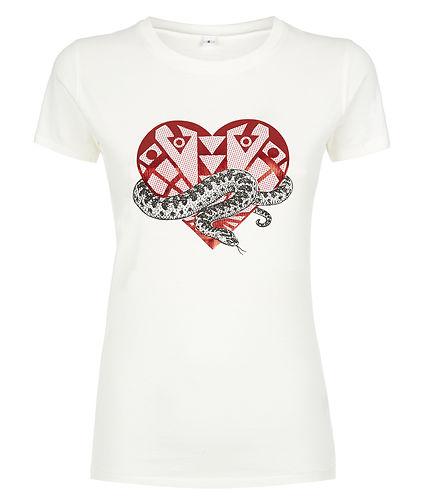 Holly Futon, a London Fashion Week favourite may we say, is kicking off the LFW celebrations early.
The designer has teamed up with good old eBay and has created a four-piece limited edition capsule collection which will be available to buy from today until September 18th.
"I wanted to work with eBay," she said. "It's a fantastic chance to connect with a broad customer base – seeing how such a diverse range of shoppers receive the collection via an online platform. "I'm a dedicated eBay fan, so I was just as excited on a personal level."
Who doesn't love eBay? As well as the four-piece capsule collection, three items from Holly Fulton's autumn/winter 2013 collection will also be going on sale, so it's definitely worthy heading to eBay.co.uk/holly and checking out all the pieces.
This is certainly a good way to keep busy until London Fashion Week kicks off this Friday!