Last Updated on 19th September 2013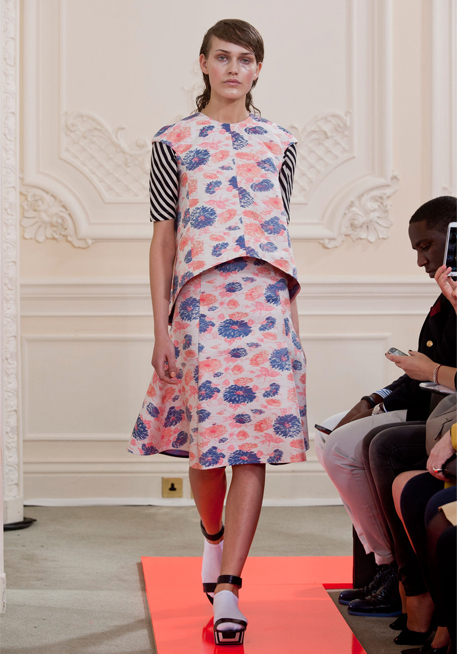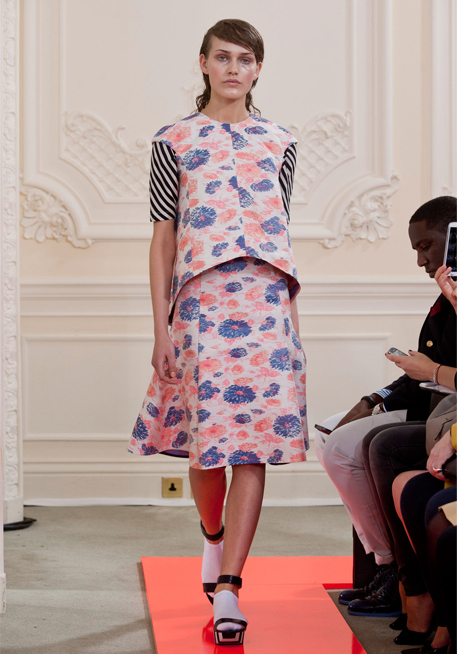 Looks like Rihanna isn't the only one to collaborate with River Island, as the high street store has teamed up with London Fashion Week regular Eudon Choi! Pretty cool, huh?
The designer is used to stepping out of his comfort zone, having only started trading as a womensswear designer back in 2009 after training as a menswear designer in his native Korea. We're confident that his transition from high end to high street will be a breeze though, especially if his mainline spring/summer 2014 collection (pictured) is anything to go by.
"This capsule collection has been developed as I would with my mainline," he said in a press release. "It was not a case of me sending off 15 sketches and then seeing the final collection hit the shops; I have been involved at every stage of the process and River Island welcomed and encouraged that level of engagement. It has been a really great experience.
"I am looking forward to spotting people wearing my collection on the bus. As an emerging designer the opportunity to work with a major high street retailer is an incredible opportunity. My mainline collections are sold in very high end stores and I love the idea that people all over the UK will be able to buy this collection.
Who knew Eudon Choi even took the bus? We are pretty excited to see what the designer has up his sleeve for his River Island debut. The collection is slated to launch later this month so keep your eyes peeled for it!