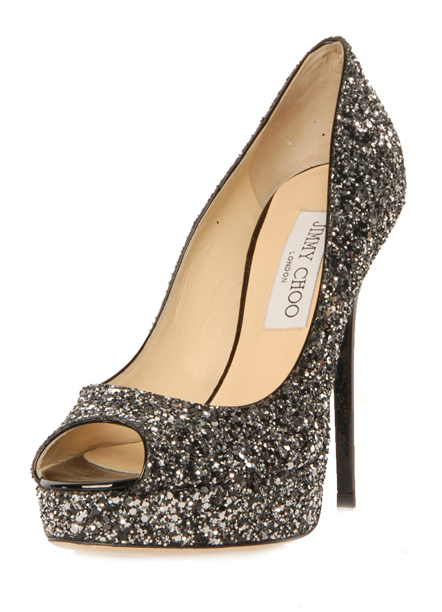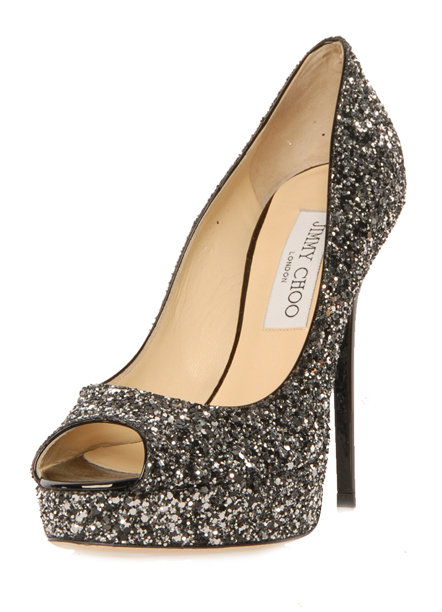 Here's something for the weekend! Or for any day where you want to feel good about yourself and really sparkle. Heck you can wear these Jimmy Choo glittered pumps around the house to do the washing up in – we won't judge!
These Jimmy Choo glittered pumps are suitable for all occasions where looking fabulous is expected. Wear them with a sexy LBD to a lavish soiree if you want to go all out, or wear them with skinny jeans and a simple top to add some sparkle and wow factor to your otherwise casual look.
Your eyes aren't deceiving you either, you really can get these babies for under £400 – click the link below if you don't believe us!
Jimmy Choo glittered pumps, £545 £399