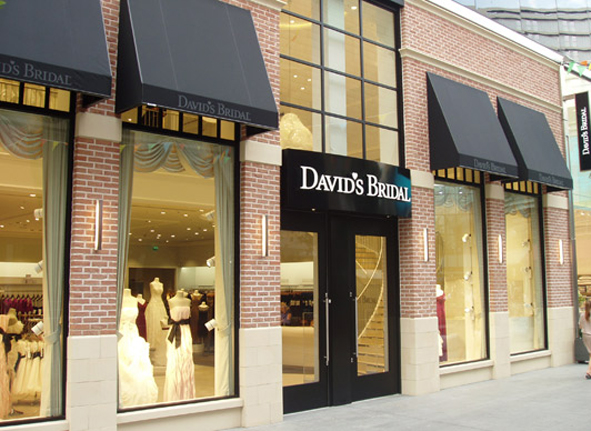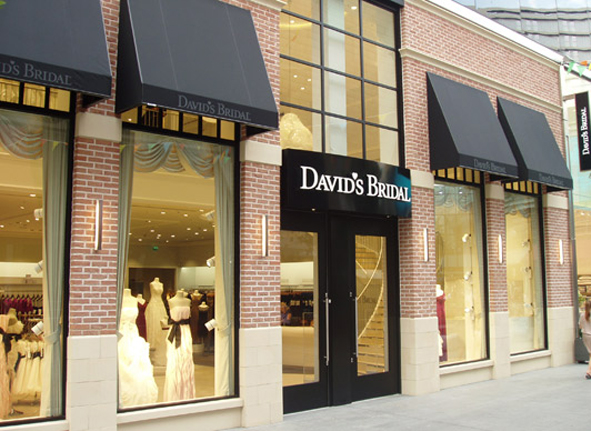 Getting married soon and in the market for a stunning wedding dress that isn't going to drain your bank account? David's Bridal is the answer!
David's Bridal has been the answer for so many American women over the years, but now us Brits can get in on the action too as the store has now opened in Westfield Stratford – try and contain your excitement ladies. Form an orderly queue, etc!
You can currently nab yourself a Vera Wang designed bargain for under £1,650, and if you can hold on until February, Truly by Zac Posen will also be up for grabs too.
And it's not just blushing brides that can walk through the David's Bridal doors either, as prom-goers are also encouraged to come in and find their very special dress too.
"Prom is going to be huge for us," Myriam Ben Yedder, a spokesperson for David's Bridal UK said. "We'll start getting the product in December. It's a huge event for them so we'll manage it in the same way that we manage all of our brides."
So there you go ladies; prom or wedding – you know where to go!