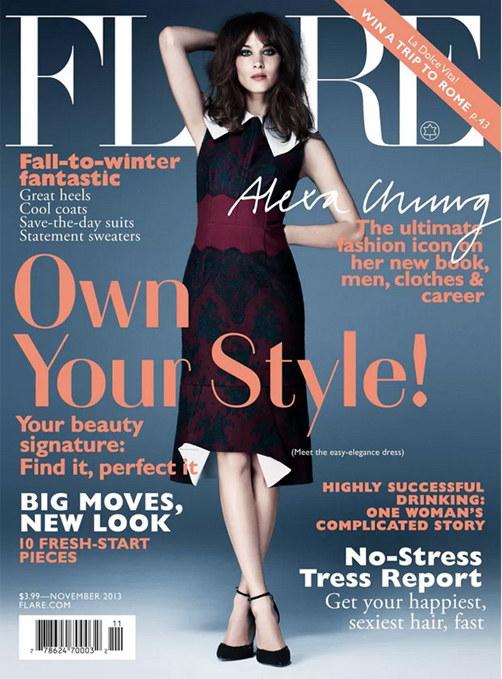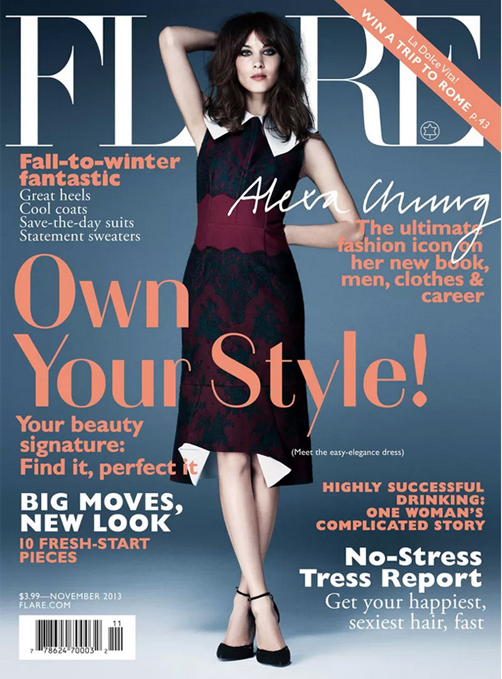 Is it just us or is Alexa Chung getting hotter with every magazine cover shoot? Can't be just us, surely?
We know that the Chungster is a big hit with the ladies because of her unrivalled style and sartorial choices, but we think her latest magazine cover shoot for Flare's November issue will get the boys' blood pumping too.
Inside the mag, Alexa opens up about about a variety of different topics, including turning 30 (which she'll be doing very soon if you can believe it!) , her jobs, and of course, her love life.
"I'm a serial monogamist. I can't just casually sleep with boys. It's just not for me," she said. "Call me old-fashioned. I don't sleep with people I don't find interesting, or whose brain isn't the main turn-on for me. It's not like I just get all, 'Oh, he's fit.' It's often there's a deeper connection, so it just means it lasts a bit longer."
And how does she feel about dating in the Big Apple now that she spends a lot of her time there?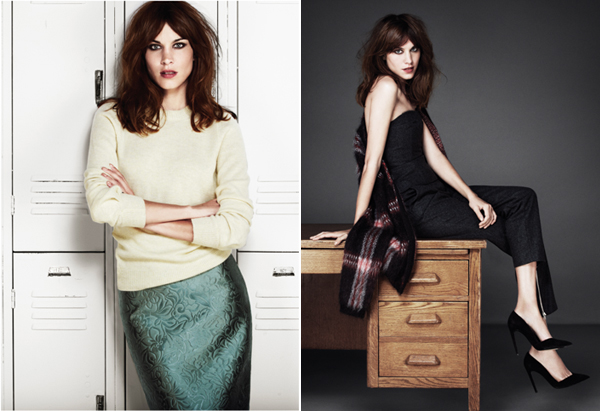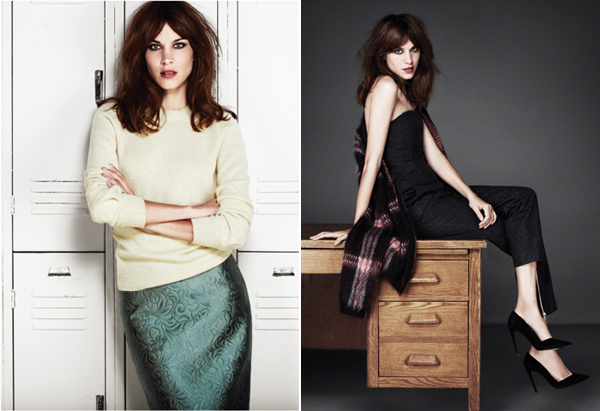 "There's a richness of incredibly intelligent, talented and f*cking interesting women in New York and far fewer men," she continued "I'm always helping out girlfriends and then I'm wondering, who's going to look after me? But it's because I seem like I have my shit together. That's not necessarily the case."
We don't think Alexa Chung will have any trouble finding a boyfriend. What's not to love about her? (Rhetorical question, obviously!)